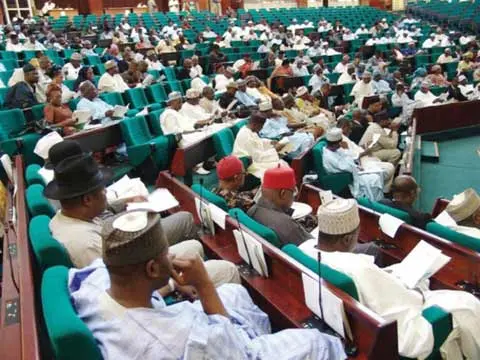 BY TIMOTHY AGBOR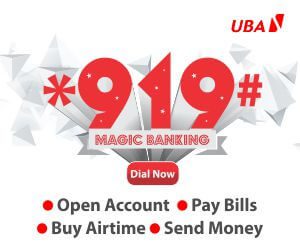 The House of Representatives Ad Hoc Committee on New Naira Re-Design and Naira Swap Policy has said the current crisis rocking the naira redesign by the Central Bank of Nigeria was capable of impeding the conduct of the forthcoming 2023 general elections.
The committee also criticised the action of President Muhammadu Buhari on the crisis.
Majority Leader of the House and the committee's Chairman, Alhassan Ado-Doguwa, made this known in a statement he issued on Friday.
The statement titled 'House C'ttee Meets Buhari, Insists Naira Policy Unpopular, Could Jeopardise Polls', said a lot must be done to mitigate the suffering of Nigerians following the naira crisis.
The statement said while the panel appreciated "some of the good decisions by the president as contained in his national broadcast, however, the panel insisted that a lot must be done to mitigate the suffering of the masses."
It partly reads, "The steps taken so far by Mr President leave much to be desired. The policy is, at this time very, unpopular and is capable of creating a crisis in the country that could jeopardise the upcoming general elections. Mr President may, of course, had good intentions in using the policy to tackle insecurity, reduce corruption and engender the global best practice in fiscal policy management but, unfortunately, due to wrong timing and the work of some criminal elements in both the CBN and the commercial banks, Nigerians are left suffering."
The majority leader urged Nigerians to be calm and maintain law and order, noting that the parliament would "continue to side with the masses and resist any policy that aggravates their sufferings."
He added, "We also urge Nigerians to continue to be calm and pursue their lawful businesses within the ambit of the law as we will continue to explore available opportunities to make sure that government does only what is right and in the overall interest of our people."