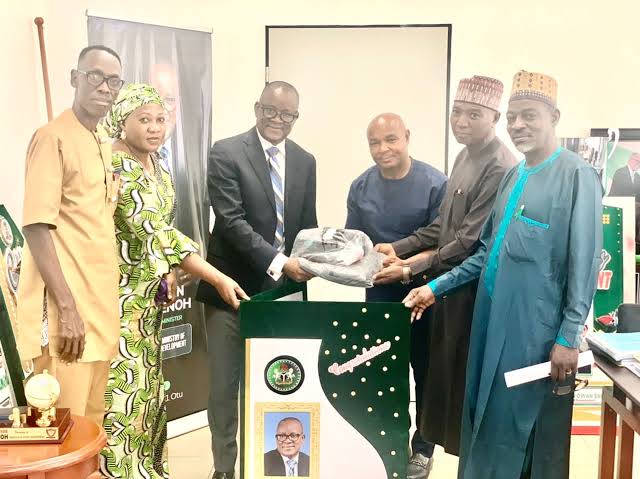 Ahead of the 7th National Youth Games which will hold in Asaba, Delta State at the Stephen Keshi Stadium from September 20 to 30 with over 5,000 athletes and officials, the leadership of the Forum of Directors of Sports of the 36 states of the federation and the Federal Capital Territory have paid a courtesy visit to the Minister of Sports Development, Senator John Enoh.
The Youth Games started in Abuja in 2013. However, the last five editions took place at the University of Ilorin, Kwara State, with Team Delta emerging winners.
The State Directors of Sports forum was led on the visit to the Minister by its Chairman and Director of Sports Ebonyi State, Utobo Emmanuel.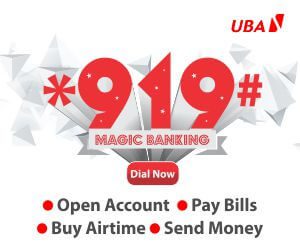 Emmanuel said the essence of the visit was to officially felicitate with Enoh on his appointment as the Minister of Sports as well as to intimate him on the activities of the forum, whose members form bulk of constituents that makes up the National Council on Sports.
"The forum of Directors of Sports plays a pivotal role in the development of sports in Nigeria through grassroots sports because all the athletes are nurtured from the state, before being turned over to the federations and national teams as elite competitors," he said.
The forum advised the Sports Minister to canvass more support and the buy-in of state governors, for more investments in sports development at the grassroots, to complement the efforts of the federal government.
The way to go about this, they advised, was to make the states and zones more functional with all year-round activities. Enoh, promised to grant all sports the attention they deserve, just as he assured that he would converge all stakeholders to a meeting of the Council of Sports in due course to help in modifying and solidifying the nation's sports policy to be at par with the world's best standards.
Enoh also revealed his intention to meet with the Governor's Forum to solicit their support for sports development and funding.