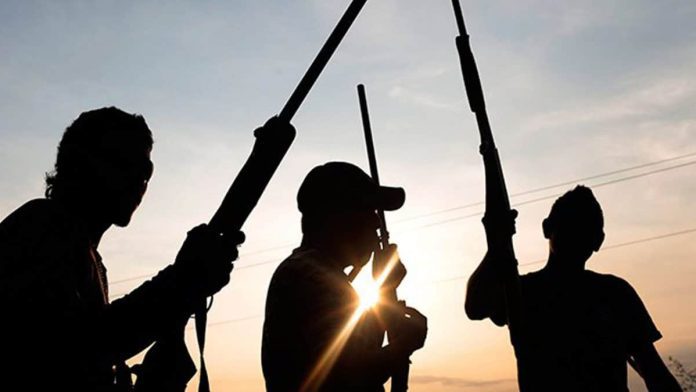 BY TIMOTHY AGBOR, OSOGBO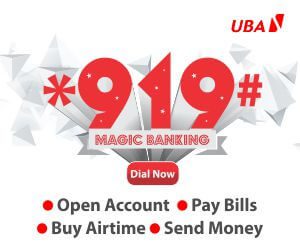 Four months after some gunmen reportedly kidnapped a woman, Rasheedat Folashade and her two daughters in Beji town of Bosso Local Government Area of Niger State, another four persons have been allegedly abducted.
The leadership of Offa Descendants Union in Kwara State confirmed the abduction and urged the Niger State Government to ensure the safe release of the victims.
According to a statement by the National Social Secretary of ODU, Idowu Oladipo, the abduction were despicable, barbaric and condemnable.
The union expressed deep sense of worry and concern over the recent kidnapping of four Offa indigenes,identified as Sahadatu Alfa, Aisha, Halimat, and Hassanat Mukaila, by unknown gunmen.
"Reports indicate that on August 6, 2023, four individuals from Ile Lanlu Offa were forcibly taken from their home in Gulubi Boka, near Kotangura, Niger State, by unknown gunmen.
"This shocking and unfortunate event has undoubtedly caused distress and concern for the families and loved ones of the victims.
"ODU strongly condemns these despicable acts and demands immediate and decisive action from law enforcement agencies to bring those responsible to justice. The union also urges security agencies to prioritise the safe and speedy recovery of the kidnapped individuals," it stated.
Recall that the union had cried out, saying gunmen arrived Beji town in the midnight of March 7, 2023, and started shooting in the air for over two hours without any reprisal from security agencies or vigilante members.
During the attack, according to Oladipo, the married woman, Rasheedat, and her two daughters were abducted from their home behind General Hospital, a few kilometers from Beji town, and were taken to an unknown destination while a male tenant, abducted along with them, escaped by a whisker.
Oladipo had urged the state government and security agencies to secure the safe release of the victims but four months after, they had yet to be freed.
"The Offa Descendants' Union, ODU, under the leadership of Alhaji Muideen Olaniyi Azeez-Salako, has described the kidnapping of an indigene of Offa, Mrs. Rasheedat Folashade and her two daughters by unknown gunmen in Beji town of Bosso Local Government Area of Niger State, as despicable and utterly barbaric.
"Rasheedat is the daughter of Mr. Murtala of Agboopa Compound who married the late Amuda from Ogbomosho.
"The ODU urges the Niger State Government, the Nigerian Police Force and other security agencies to dispense all efforts and resources to rescue those abducted," the statement issued by the union had read.