A human rights activist and lawyer, Ebun Adegboruwa has described the freezing of Ekiti State Governor, Ayodele Fayose's bank account by the Economic and Financial Crimes Commission as illegal.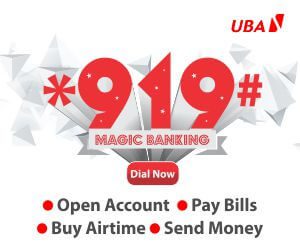 Adegboruwa, in a chat with The Point correspondent, said that Monday's action by the EFCC lacked any court backing.
According to him, the anti-graft agency should have secured a court order before taking such a step against Fayose.
The activist maintained that the freezing of the Ekiti governor's bank account by the commission was not in tune with the conduct of a government agency under democracy.
Adegboruwa said, "To freeze an account, there must be an order of court. For the court to make an order, there must be papers (court processes) filed in court and signed by the judge."
He reminded the EFCC that Fayose like other state governors, enjoys immunity from arrest or prosecution as conferred on them by the constitution.
"Section 308(1)(a) says no suit can be instituted against Fayose in any court in Nigeria. So, no process of court can be issued, signed or served, if it bears Fayose's name, in his personal capacity.
"By sections 26-34 of the EFCC Act, a suspect must have been arrested for his account to be frozen. By section 308 of 1999 Constitution, Fayose cannot be arrested and his bank account cannot be frozen," he added.
The lawyer stated that the EFCC must be encouraged to act according to the law, "or else, we go into full-blown dictatorship."
Adegboruwa, however, advised the commission to delay its action against the Ekiti State governor until after the expiration of his tenure in office, saying, "EFCC instead,  should pile up its investigations and wait for Fayose to complete his tenure".