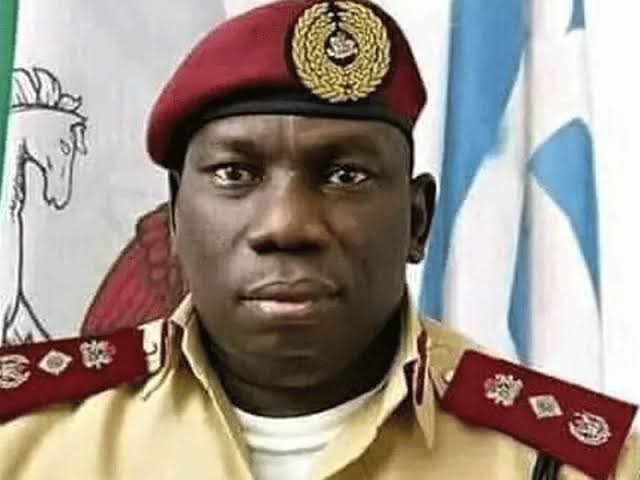 THE Federal Road Safety Corps has dissociated itself from a publication by different media that it sought to introduce Sharia law to complement existing regulations on enforcing traffic rules and prosecuting offenders.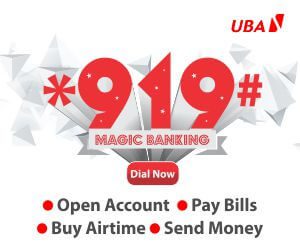 In a statement he issued on Saturday, the Assistant Corps Marshal/Corps Public Education Officer, Bisi Kazeem, described the report as a "baseless and unfounded opinion."
Kazeem stated, "The Federal Road Safety Corps wishes to dissociate itself from a baseless and unfounded opinion currently published on different news platforms, linking the Corps to seeking the introduction of Sharia Law to complement existing extant regulations on enforcement of traffic rules and prosecution of offenders."
The news platforms had reported that the FRSC Sector Commander in Bauchi State, Yusuf Abdullahi, made the call in an interview with the News Agency of Nigeria on Thursday, May 11, in Bauchi.
Abdullahi was reported to have said that the extant laws guiding road crashes needed to be stiffer, hence, the need to introduce Sharia law into traffic rules.
The FRSC Sector Commander was quoted to have said, "If we don't introduce Sharia Law, many road users, especially in this area, would not start thinking twice before doing whatever they want to do.
"The extant law is working. However, the extent to which it works is very important because in countries where Sharia Law is being implemented, it guides attitudinal conduct to a level that even relatives and friends guide their relations in terms of what to do or not do."
Kazeem, however, said the statement did not reflect the position of the FRSC.
According to him, the Corps Marshal, Dauda Biu, had recalled, with immediate effect, the Sector Commander to its national headquarters, Abuja, for necessary administrative action.
He stressed that Abdullahi had, through his statements, breached the FRSC regulations and the standard operating procedures.
"Without any reservation, it is key to inform the general public that the Federal Road Safety Corps is a government agency with statutory responsibilities for road safety administration in Nigeria and is sensitive to the country's multi-religious as well as heterogeneous ethnic composition.
"By this very fact, it is important to clearly posit that the Corps is neither a religious nor sectional organisation, but a Federal Government agency established with a mandate that is guided by the provisions of an establishment Act; and not a Sharia, Mosaic, customary, canon or any other law whatsoever that contradicts the provisions of its establishment Act, or the constitution of the Federal Republic of Nigeria," Kazeem explained.