The Federal Road Safety Corps is to deploy a total of 21 ,783 personnel, 769 vehicles, 139 Ambulances and 33 heavy, medium and light duty Tow Trucks as part of its commitment towards ensuring that the 2023 Presidential and National Assembly elections are conducted in a smooth, hitch free and very successful manner.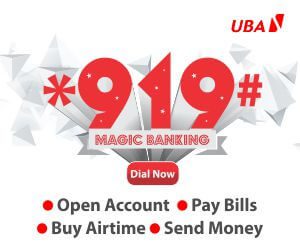 Assistant Corps Marshal, Corps Public Education Officer, FRSC Headquarters Abuja, Bisi Kazeem, said in a statement on Friday that being a member of the Inter Agency Consultative Committee on Election Security, the Corps will work alongside other security agencies to ensure orderliness and timely delivery of election materials.
He said the Corps Marshal, Dauda Biu, in his pre- election directives to the operatives has spelt out their duties and responsibilities during the period, which include but not limited to the following:
a. Enforcement of restriction of movement order by ensuring prompt blockage of roads at entry points to prevent unauthorized movement across the polling units
b. Ensure round the clock monitoring of conduct of elections and other unfolding events in collaboration with Sister Security Agencies at the Joint Operations Room domiciled at the Force Headquarters, as well as State headquarters of the Nigerian Police Force in various States. This is to ensure robust intelligence gathering and sharing for quick and necessary response and intervention
c. Screening and accreditation of vehicles hired by INEC from road transport unions for conveyance of sensitive and non-sensitive materials; and,
d. Ensuring orderliness at polling units and countering activities that could undermine the election.
While charging them to carry out their duties with all diligence, the Corps Marshal also directed Commanding Officers to ensure that patrol and other Operational vehicles are promptly deployed and monitored all through the duration of the exercise.
He charged the personnel to be highly professional and desist from any form of incivility as the entire citizens expect nothing less at this critical time.