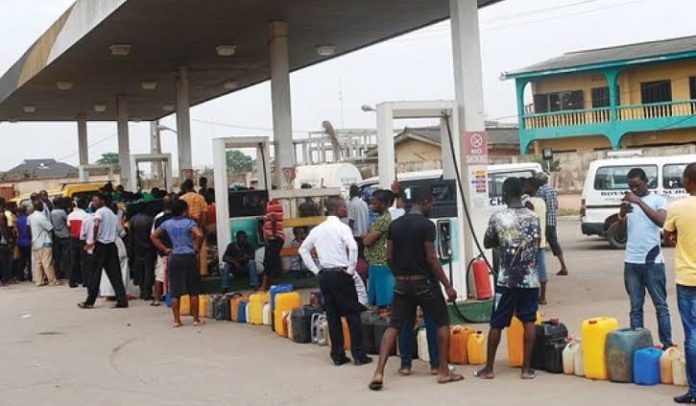 BY MAYOWA SAMUEL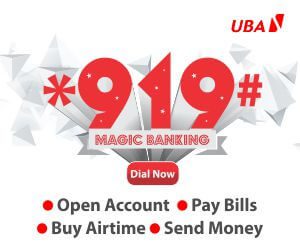 Fuel scarcity which has been reported in Abuja and some other states in the country for some weeks now, seems to have spread to Lagos as long queues of vehicles waiting to fill up of their tanks could be seen in parts of Lagos.
Commuters in Lagos on Monday woke up to meet the queues in some petrol stations and a few others shut.
While some stations opened for operations and are selling at officially approved prices, others are selling at hiked prices.
Twenty-four hours after, the queues appear to have worsened in various parts of Lagos owing to the early morning downpour as cases of the queues could be spotted in Lekki, Lagos Island, Lagos Mainland, and the state capital, Ikeja.
As at the time of filing this report, authorities were yet to explain the reasons for the fuel scarcity and queues.
When the fuel scarcity was first reported in Abuja, the Group Executive Director, Downstream at NNPCL, Adeyemi Adetunji in a media briefing on October 10 assured that the scarcity will soon come to an end.
He said: "We want to inform the general public that more petroleum trucks have started arriving in Abuja and other destinations as the flood that earlier restricted the movement of trucks has receded. As of yesterday, October 11, 2022, 146 petroleum tanker trucks have arrived at the depot for dispatches into Abuja and the environs."
However, 15 days after the statement, Abuja residents are still experiencing fuel scarcity today, spreading to Lagos, and this has led to a slowdown of economic activities across the country.
Prices of commodities, and transportation fares to work had increased despite commuters' meager earnings.