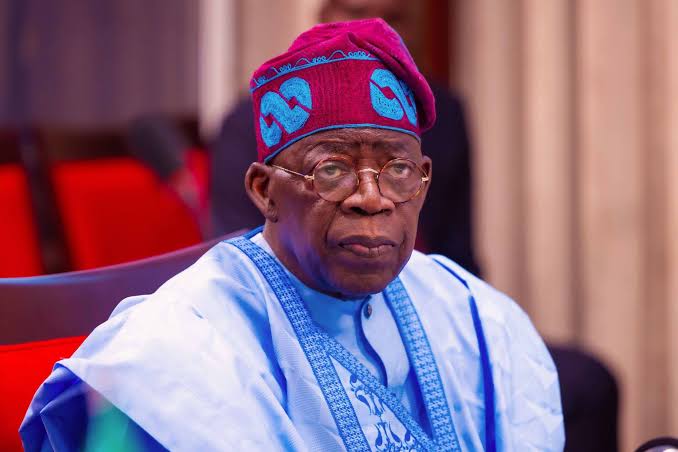 Pleads with Nigerians to have faith in his ability to deliver
Assures workers of pay rise soon
BY BAMIDELE FAMOOFO AND FESTUS OKOROMADU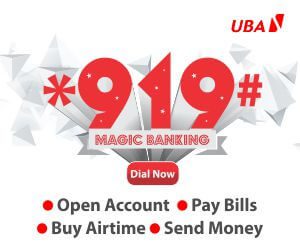 Nigeria has saved over N1 trillion in just about two months as a result of the government's decision to remove the controversial petrol subsidy.
President Bola Tinubu, while addressing the nation on the hardship in the country as a result of the policy as well as the unification of foreign exchange, among others, on Monday, said the economy would be reflated from the savings on the subsidy removal.
An estimated N525 billion, accounting for more than 50 per cent of the savings from subsidy, will be deployed to critical sectors of the economy to ease the suffering of Nigerians.
Tinubu announced that N75 billion had been earmarked to boost activities in the manufacturing sector of the economy while N100 billion had been set aside to boost the transportation sector.
The Small and Medium Enterprises as well as education sectors are not left out in the plan of the new government.
"To strengthen the manufacturing sector, increase its capacity to expand and create good paying jobs, we are going to spend N75 billion between July 2023 and March 2024. Our objective is to fund 75 enterprises with great potential to kick-start sustainable economic growth, accelerate structural transformation and improve productivity," the President said.
Each of the 75 manufacturing enterprises will be able to access N1 billion credits at nine per cent interest rate per annum with maximum of 60 months repayment for long-term loans and 12 months for working capital.
The SMEs sector will be energised with N125 billion out of which N50 billion will be disbursed on Conditional Grant to 1 million nano businesses between July 2023 and March 2024.
According to the President, the target is to give N50, 000 each to 1,300 nano business owners in each of the 774 local governments across the country.
Ultimately, this programme is expected to further drive financial inclusion by onboarding beneficiaries into the formal banking system.
"In like manner, we will fund 100,000 MSMEs and start-ups with N75 billion. Under this scheme, each enterprise promoter will be able to get between N500, 000 and N1million at 9% interest per annum and a repayment period of 36 months," he hinted.
To further ensure that prices of food items remain affordable, the President disclosed that his administration has had a multi-stakeholder engagement with various farmers' associations and operators within the agricultural value chain.
Unveiling the strategy to achieve the goal, he said, "In the short and immediate terms, we will ensure staple foods are available and affordable. To this end, I have ordered the release of 200,000 Metric Tonnes of grains from strategic reserves to households across the 36 states and FCT to moderate prices. We are also providing 225,000 metric tonnes of fertilizer, seedlings and other inputs to farmers who are committed to our food security agenda."
"Our plan to support cultivation of 500,000 hectares of farmland and all-year-round farming practice remains on course. To be specific, N200 billion out of the N500 billion approved by the National Assembly will be disbursed as follows:  Our administration will invest N50 billion each to cultivate 150,000 hectares of rice and maize. N50 billion each will also be earmarked to cultivate 100,000 hectares of wheat and maize," he added.
Part of the government's programme is to roll out buses across the states and local governments for mass transit at a much more affordable rate.
According to Tinubu, provision to invest N100 billion between now and March 2024 to acquire 3000 units of 20-seater CNG-fuelled buses has been made.
The buses will be shared to major transportation companies in the states, using the intensity of travel per capital.

Participating transport companies will be able to access credit under this facility at nine per cent per annum with 60 months repayment period.
Meanwhile, the expertise of Development Finance Institutions, commercial banks and microfinance banks will be tapped into to develop a viable and an appropriate transaction structure for all stakeholders.
In the same vein, the President disclosed that his administration was also working in collaboration with the Labour unions to introduce a new national minimum wage for workers.
"I want to tell our workers this: your salary review is coming," he said.