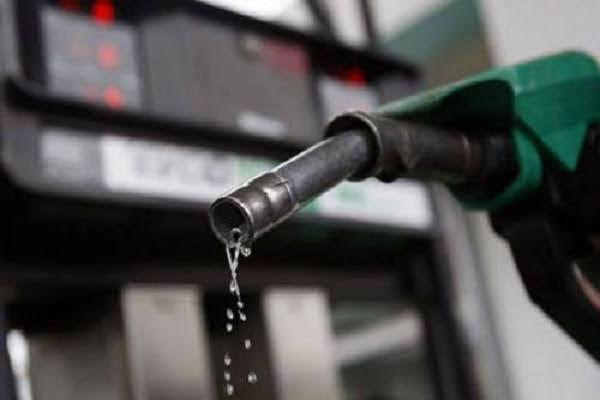 BY FESTUS OKOROMADU, ABUJA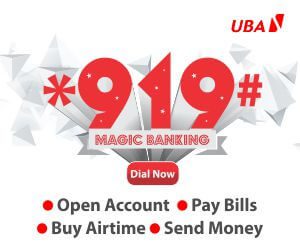 The Arewa Citizens Watch for Good Governance has called for the sack of the Group Chief Executive Officer of the Nigerian National Petroleum Corporation Limited, Mele Kyari, over the inconveniences created by the removal of subsidy on petrol.
The group also threatened to embark on a protest if the government of President Bola Tinubu does not address the hunger brought about by the policy on people in the region.
The chairman of the watchdog group advocating for good governance, Aliyu Sani, in a statement issued on Monday, said the escalating price of energy in Nigeria has increased hunger in the country.
"This has led to increasing cases of petty theft and unusually high mortality in the Northern region," he said.
Sani, in the statement issued in Kaduna, noted that the petrol subsidy had challenges due to corrupt acts perpetuated by the industry operators.
He, therefore, called on President Tinubu to launch a thorough investigation into the corruption allegations within the oil and gas sector and hold those responsible accountable for their actions.
"The mismanagement and corruption within the oil and gas sector has hindered economic growth and contributed to the financial burden faced by ordinary Nigerians.
"We expect the administration to go after those that have benefitted from the opaque subsidy scam just as Nigerians are bearing with the hardship induced by the sudden removal of the subsidy," he said.
He claimed that the NNPCL boss misled President Tinubu into removing the subsidy of petrol without provision of adequate and viable palliative measures.
"Our people cannot continue to die of hunger, while the people that put in the situation that warranted the removal of the subsidy continue to enjoy the privileges of their offices," he said.
Speaking further, Sani expressed strong disapproval of the reported plan to re-award the pipeline surveillance contract to Tompolo, describing the move as detrimental to the capacity of the Armed Forces to curtail internal and external aggression.
"The President should stop the plan and instead prioritize using the money for the contract to fund our Armed Forces to deal with oil thieves in the Niger Delta region.
"We are aware that stoppage of the contract will lead to the emergence of activities of militants, the Military should take swift and decisive action to crush any form of anarchy. We stand firmly against the activities of militants that threaten national security and impede the progress of our great nation," he stressed.
He also called on all state governors and the Nigerian government to quickly roll out viable palliative measures.