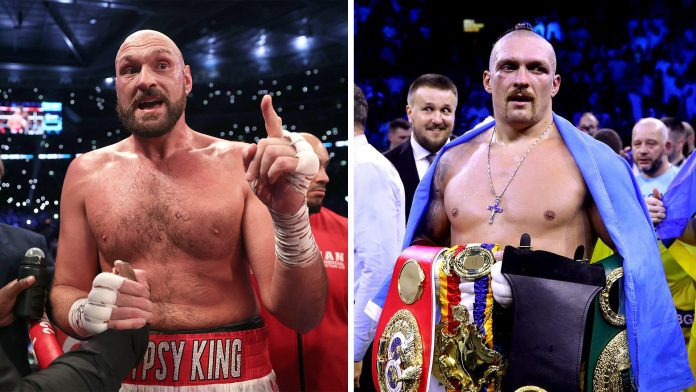 The camps of Tyson Fury and Oleksandr Usyk have reportedly reached an "understanding" for their undisputed heavyweight bout, according to the World Boxing Association.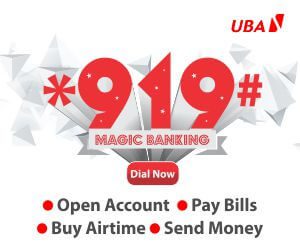 Earlier, Usyk's promoter stated the fight was "unlikely to happen next." The unification fight is scheduled to take place at Wembley Stadium on April 29.
Although both parties have asked for more time to "work on the contracts to seal the deal," the WBA claims that an agreement was reached prior to the weekend.
According to a lawyer for Ukrainian Usyk, the parties had reached an agreement under which Britain's Fury would receive a 70% split and Usyk would receive 30%.
Earlier, Fury offered the 70/30 split in a tweet on his social media accounts.
In a subsequent Instagram video, Usyk declared that he would agree provided the Englishman instantly gave £1 million to the Ukrainian people and forfeited one percent of his earnings for every day he took his time.
While Usyk, 36, is the WBO, WBA, and IBF champion, Fury, 34, is the WBC champion.
Usyk, the former undisputed cruiserweight champion, has won all one of his 20 professional fights, while Fury has 33 wins and one draw.