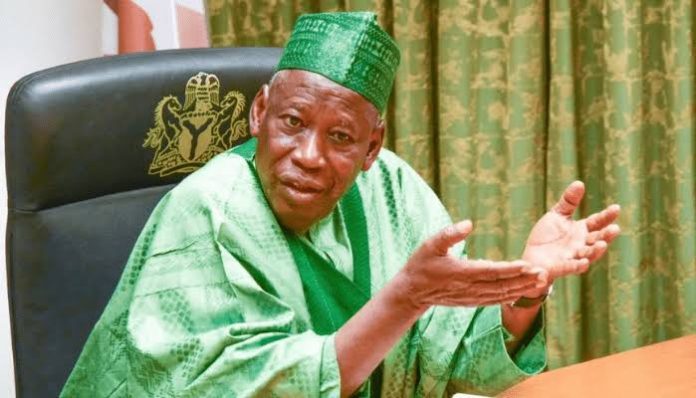 Kano State Governor, Abdullahi Ganduje, has expressed concern that elements from the annulled June 12, 1993, presidential election are regrouping and together with the main opposition Peoples Democratic Party, using the current crisis generated by the redesign naira policy of the Central Bank of Nigeria to undermine Nigeria's democracy.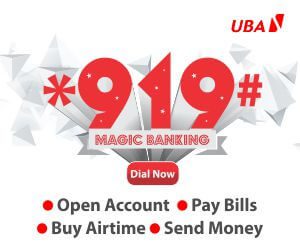 He claimed that these individuals are disguising themselves as political parties and working with the PDP to impose an impracticable cash policy that is affecting virtually everybody in the country, especially the masses.
Ganduje, who was reacting to the interim injunction issued by a Federal High Court in Abuja which stopped the CBN from extending the 10-day deadline set for the currency swap, in a statement issued by the Commissioner for Information, Muhammad Garba, condemned the CBN and supporters of the naira redesign policy for being too rigid in the implementation of the "harsh and insensitive" cash policy, despite the widespread outrage by Nigerians, including the National Assembly and state governors.
He also alleged that the support of the policy by the main opposition party and its presidential candidate, Atiku Abubakar, showed the complicity between the opposition and the apex bank to allegedly undermine the country's democracy.
He noted that the insistence by the CBN on the implementation of the policy, even in the absence of necessary technological infrastructure, is an ominous sign for the nation and could derail or affect the conduct of smooth elections.