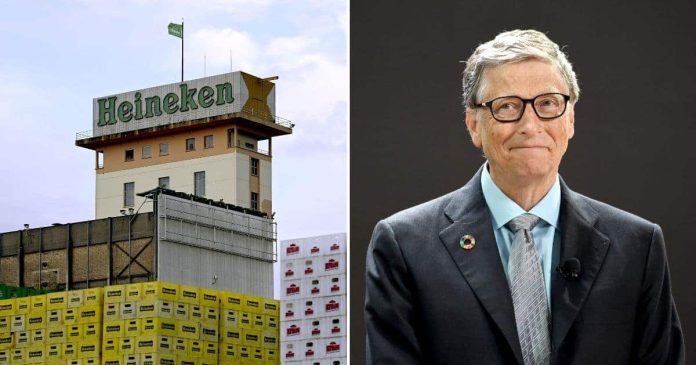 BY FESTUS OKOROMADU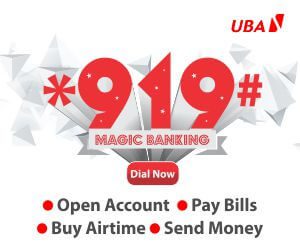 To sustain, strengthen and extend his investment and business tentacles across sectors, Microsoft founder, Bill Gates, has bought a stake in Heineken Holdings, largest shareholder in Nigerian Breweries Plc, which gives him ownership of 3.76 percent of the company's shares.
Heineken holds a 38.1 percent stake in NB Plc according to its audited earnings report for 2021. The business leader has boost ed his business empire strength by acquiring close to a billion dollar stake in Heineken Holding NV, giving him 3.7 percent of the Dutch company's shares.
Following some reports made available by the Netherlands' Financial Markets Authority, Gates bought 10.8 million shares on February 17, worth about $939.87 million. The transaction happened the same day that Heineken's major Mexican shareholder, Femsa, sold billions of euros worth of shares. Previously, Femsa has indicated that it planned on selling all its shares in Heineken within two to three years.
He purchased approximately 850 million euros of shares in Heineken Holding, the Dutch beer group's holding company. This means that his stake accounts for 3.8 percent of the shares. Also, according to Bloomberg, Heineken is not the only Dutch company in which Gates has invested money. It pointed out that the wealthy businessman has also invested in online supermarket Picnic, and has an interest of approximately 1.3 percent in fertilizer producer OCI, which is listed on the Amsterdam stock exchange.