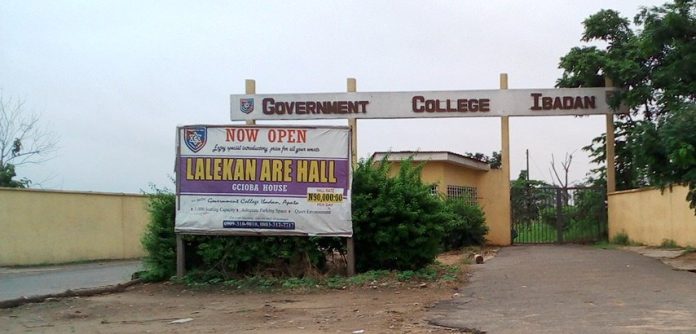 BY TIMOTHY AGBOR, OSOGBO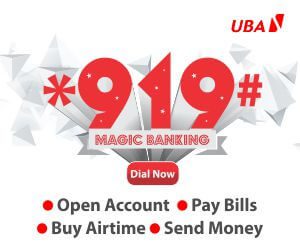 Government College Ibadan Old Boys Association, GCIOBA, has stated the need for the country to utilise its rich mining sector to diversify the economy and also prioritise quality education.
The association marked the 93rd anniversary of the college with a public lecture at Justice Bola Babalakin Conference Hall, Gbongan, Osun State recently.
In his address, the National President of GCIOBA, Olawale Babalakin, lauded the solid foundation laid by the founding fathers of the school at inception.
He noted that the gathering was essentially to remind Nigerians about the need for good and quality education the old students enjoyed and the need for government and other stakeholders to return the glory of education in the country.
"GCI is a school founded on quality, discipline and sound culture. We are here to remind Nigerians that this is the way to go. Special thanks go to the executive Governor of Oyo State, Engr Seyi Makinde, for returning GCI to the old boys for seamless, essential transformation.
"We must create a situation where we find the brightest and the best in every facet of life and our economy. Members of GCI have been a phenomenon over the years and we are still standing.
"The financial, intellectual commitment is what has kept GCI and why it's still standing today. There is therefore the need for others to take a cue from this," Babalakin stated.
Delivering the 93rd annual public lecture of the association, entitled: "The Mining Sector: Pivotal Role For Economic Diversification In Nigeria," the Minister of Mines and Steel Development, Olamilekan Adegbite, lamented worsening insecurity in gold rich communities.
As a means of curbing land degradation and insecurity, Adegbite warned miners from operating in communities without the consent of traditional rulers and leaders of the communities affected.
Adegbite further disclosed that the federal government was committed to curbing illegal mining activities and that his ministry would work with security agencies to arrest and prosecute illegal miners across all mining sites in Nigeria and tackle insecurity.
According to Adegbite, illegal miners are mostly foreigners who came to Nigeria for different purposes but venture into mining without licenses.
"The most important aspect of mining is called consent. Without consent of the community or the owners of the land you cannot mine there.
"For you to mine, for you to get their consent, you must convince them of the benefits to them. There is something called ESG, Environmental Subsidy and Governance in mining which we hold dearly. Yes, mining by nature is destructive but before you can mine, you do a remediation," Adegbite said.