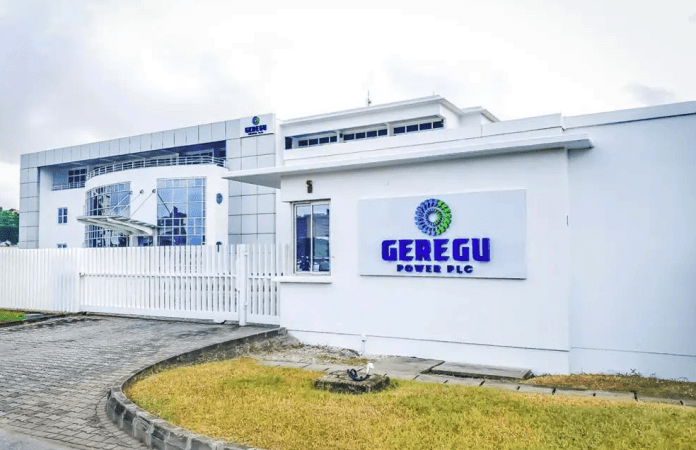 BY BAMIDELE FAMOOFO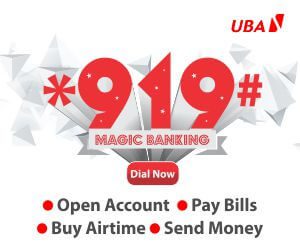 Geregu Power Plc, pioneer generating company to be publicly quoted on the Nigerian Exchange Limited, has announced the listing of its N40.09 billion Series 1 Fixed Rate Senior Unsecured Bond on FMDQ Securities Exchange.
The listing will avail investors the opportunity to trade on the instrument.
The Company, owned by billionaire investor, Femi Otedola, said it obtained the approval of the capital market regulators to list the Bond.
"Arising from the foregoing, the Bond will be added on the FMDQ's daily quotations and Listings Page on the FMDQ Exchange website after which the Bond shall be admitted for trading," a statement signed by Akinleye Olagbende, Geregu Company disclosed.
Geregu Power Plc recently listed a total of 2.5 billion ordinary shares priced at N100 per share under the Utilities sector and Electric Power Generation sub-sector of NGX, with the trading symbol, GEREGU.
By the listing, the market capitalization of NGX Limited increased by N250billion, further boosting liquidity in the Nigerian capital market and providing opportunities for wealth creation.
Geregu Power, a leading power generation company (GenCo) in Nigeria, is the first GenCo to be listed on the NGX Main Board, a listing segment for well-established companies with demonstrable records of accomplishments.
Speaking on the listing, the Chairman, Board of Directors, Otedola stated that, "the listing of the company was the actualization of a vision to bring world-class standards in governance, sustainability, and business processes to the Company and the Nigerian electricity sector."
He added that "listing on the Main Board of the Exchange will ensure that the long-term growth of the company is assured and its benefits will be passed on to our esteemed shareholders".
According to Otedola, "Geregu Power Plc is pioneering progress and possibility, by providing the right infrastructure and expertise to build a robust sustainable power generation structure across Nigeria."
Acquired in 2013, with generating plants in Ajaokuta, Geregu is one of Nigeria's leading GENCOs that use gas turbines as a clean energy source to generate power.
"We are fascinated by the idea that a nation can thrive simply through the efficient supply of electricity through the development of improved power infrastructures and sustainable power generation," the Company said.
Geregu boasts of three gas fired Siemens Turbines V94.2 STG5.2000E. A Plant overhaul carried out in 2016, Increased capacity from 414Mw to 435Mw with potential for future growth and development. The generated voltage stepped up to 330Kv from 15.75Kv before the overhaul exercise.