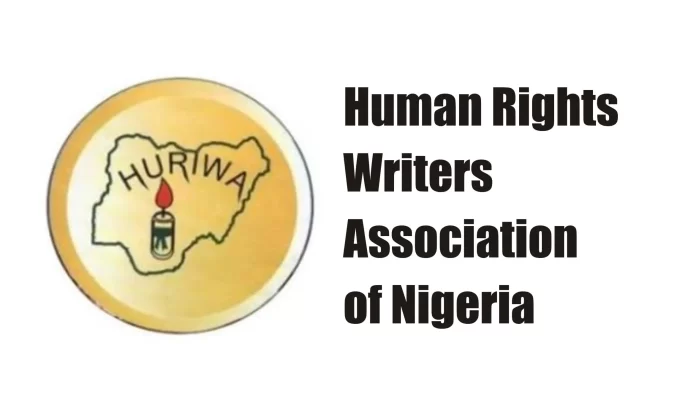 BY BENEDICT NWACHUKWU, ABUJA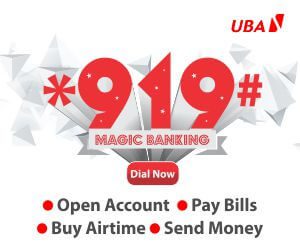 Civil rights advocacy group, Human Rights Writers Association of Nigeria, on Sunday, tasked the Independent National Electoral Commission to get rid of underage voters and multiple voters from the country's over 93 million voter register before the February 25 and March 11, 2023 polls.
HURIWA, in a statement by its National Coordinator, Emmanuel Onwubiko, wants the electoral commission to release a specific date to clean up the voter register and rid of names of dead people, children and double registrants before the nation goes to the polls to elect new leaders.
The group said failure to do this transparently will produce a fraudulent election filled with fake voters and a highest bidder situation amongst corrupt politicians who are vote buyers and vote grabbers.
HURIWA said the cleaning up of the voter register is important to avert electoral fraud and avert a case whereby an Election Petitions Tribunal will nullify an election as seen in Osun State recently on the basis of overvoting despite the deployment of Bimodal Voters Accreditation System.
The group also called for the immediate redeployment of INEC Lagos State Resident Electoral Commissioner, Olusegun Agbaje, for allegedly calling some Permanent Voter Card registrants from the Southeastern part of the country "migrants" and thereby allegedly stigmatizing Nigerians as migrants. This is after Agbaje said INEC has no other option than to use the Parks Management Committee led by a famous supporter of APC presidential candidate, Bola Tinubu; Musiliu Akinsanya (aka MC Oluomo) for election logistics on February 25 and March 11.
"Apparently, the Lagos Resident Electoral commissioner is working for Tinubu and APC. INEC needs to immediately redeploy him for electoral integrity if any at all will be achieved in the next election. "HURIWA rejects INEC's decision and demands that within 76 hours, the voter register be sanitized or other legal steps will follow including litigation or protests.
HURIWA questions why there are child voters on the register to date and why INEC is saying the cleanup of these unqualified voters can only happen during the polls. More worrisome is that INEC is non-committal on a specific date for the total eradication of underage voters. This is very dangerous."