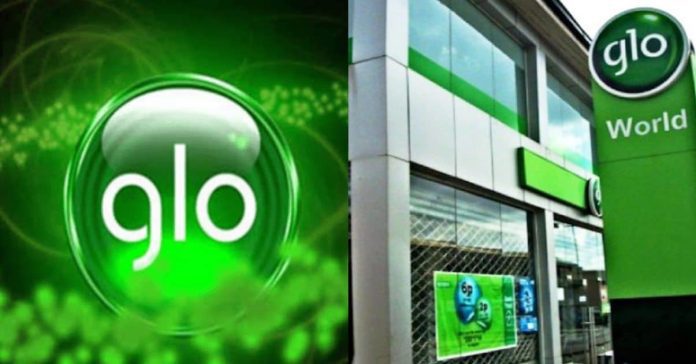 BY CAROLINE AMOSUN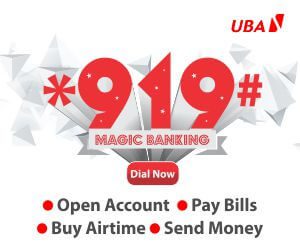 Telecommunications giant, Globacom, has delighted its outstanding dealers with mouth-watering prizes as it marked its annual dealers awards ceremony tagged "Winning Together".
The event which was held simultaneously across five locations including Lagos, Abuja, Port Harcourt, Kaduna and Jos on Thursday night was a time for the dealers to win new cars, houses and household appliances.
Seventy dealers across the five cities received the different prizes.
Category 1 dealers won keys to state-of-the-art houses, brand new Toyota Corolla cars were presented to 7 Category 2 dealers.
Similarly, 7 Category 3 dealers received keys to brand new Toyota Yaris cars, just as Suzuki S Presso cars went to 23 Category 4 dealers.
The final set of dealers in Category 5, who were 19 in number, received assorted household items.
The company explained in a speech read by Retail Chiefs in the various locations that the prizes were in furtherance of the company's renown of rewarding and upholding excellence among its partners, especially those who met the established business thresholds across the regions.
Globacom took cognizance of the critical role the dealers have played in the outstanding successes recorded by the company in the last 20 years, and pledged to continue to support them in meeting their individual business goals and aspirations.
The Managing Director, Correspondence Nigeria Limited, Mike Ojiakor who thanked Globacom on behalf of other winners who won in the North Central described Globacom as a company which has interest in the prosperity of its dealers.
While praying God grants the Chairman, Globacom Limited long life as he clocked 70 years recently, Ojiakor assured the company of more productive collaboration from the dealers in order to catapult the company to higher heights in its business operations.
In Lagos, a frontline dealer, Mobolaji Abdulrasaq, Managing Director of Yarab Integrated Limited, gave kudos to Globacom for what he called "appreciative gesture", which according to him would definitely spur the dealers to do much more.
Also in Port Harcourt, Nonso Osinike, CEO of Lustre Communication said, "This is great, we are very happy. Glo has done well".
His company also won a brand new bungalow.