Stocks at the mercy of bad economy
With the recent slide in the major indicators of the Nigerian stock market, shareholders are again worried that the emerging market may soon be thrown into a recession, with experts fearing that the lack of economic direction may have profound implications for the bourse, as 2016 approaches.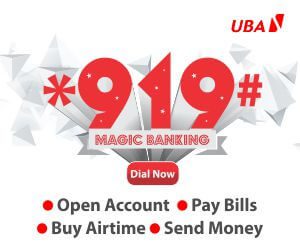 Their fears were ascertained at the just-concluded Nigerian Economic Summit. At the 21st annual event, which was tagged Tough Choices: Achieving Competitiveness, Inclusive Growth and Sustainability, economic experts warned that if the government failed to establish and build pillars of sustainable growth and development, the economy could witness another recession with equally grave consequences for the capital market.
ECONOMY HEATS UP
Already, the major market indicators are feeling the heat. For instance, since January 5, 2015, the All Share Index and the market capitalisation have maintained a downward slide. While the ASI dropped from 34,000 as at January 5, 2014 to 29,010 by November 4, 2015, the market capitalisation also fell from N11.8 trillion to N9.97 trillion within the same period. Mrs. Felicia Omole, an investor, was supposed to have invested about N800,000 in the emerging market. But the retired teacher has suspended her investment plans till after the President Muhammadu Buhari-led administration appoints ministers and comes up with an economic direction.
CAUSES OF DECLINE
What are the factors responsible for the decline? The National Coordinator, Pragmatic Shareholders Association, Mrs. Bisi Bakare, attributes it to the lack of economic direction by the Federal Government. She expects the ASI to decline considerably in the last quarter of the year, noting that it may go as low as 20,000 basis points, depending on how soon the government addresses the issue.
"If there is a direction from the government, we would recover the entire loss made in 2015 and even make significant gains because potential investors will use that as a guide to know where to channel their fund," she stated. Mr. Sunday Ajibade, an electrical engineer and investor, told The Point that the falling price of crude oil had pulled down the major indicators of
For the concluding part of this story and others, grab your copy of The Point from your nearest vendor