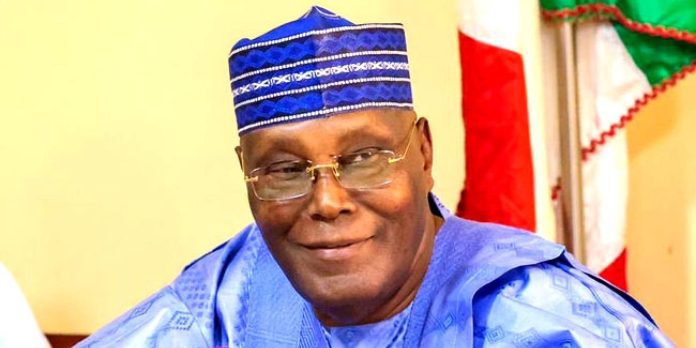 The People's Democratic Party has won the presidential election at the polling unit of Gombe State Governor, Muhammad Yahaya. When the results were announced, voters at the unit shouted the name of Atiku Abubakar, the presidential candidate of the PDP who got 215 votes to win in the unit.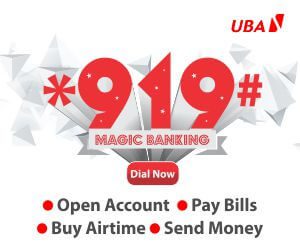 The candidate of Yahaya's APC, Bola Tinubu, scored 186 votes in the unit. Declaring the result, Micheal Thomas, the Presiding Officer of the Yahaya Umar 010 Polling Unit, which is located at Government Science Secondary School Gombe, announced that the New Nigeria Peoples Party polled 10 votes while the Labour Party got four votes.
Thomas said the Action Democratic Party scored three votes while Action Alliance had one vote. Earlier, Governor Yahaya, shortly after casting his vote, thanked the Independent National Electoral Commission for what he called the "wonderful initiative" introduced in the 2023 general elections, a reference to technology such as the BVAS machine. He also said that he was happy with how the election was conducted in the state.
"So far, so good. I have not heard of any complaints from anyone; expect little challenges, and we are all humans," Yahaya had said, saying "I am urging INEC to be more innovative in the future so that things will be easier for everybody."