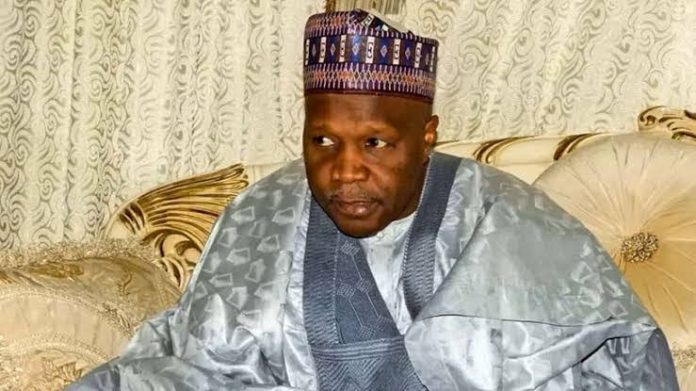 BY MAYOWA SAMUEL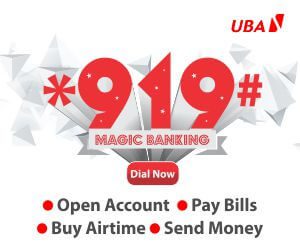 Just days to the conduct of the governorship election, the Commissioner of Science, Technology and Innovation in Gombe State, Abishai M. Andirya, has resigned.
Andirya, who disclosed this on Wednesday while addressing newsmen in his office, said he resigned as a member of the state executive council, "because I was only a commissioner on paper."
According to him, the governor made himself inaccessible, saying that since he was appointed three months ago, he only met the governor once during a state executive council meeting.
"I have been in the All Progressives Congress since 2015, and after our victory in the 2019 elections, the governor promised that we will work together to help our people.
"But I was only appointed as a commissioner last October after a minor cabinet reshuffling. And since my appointment, I couldn't help my people because I was only a commissioner in name without getting anything to help my people.
"And I tried several times to reach out to Governor Muhammadu Inuwa and explain my predicament to him, but he made himself inaccessible. And I was told by other members of the cabinet that I could only see him during the executive council meeting," he alleged.
In the resignation letter, Andirya said his resignation took effect from February 20, 2023.
"I tendered my resignation letter last week. Therefore, I thanked the governor for giving me the opportunity to serve my dear state as a commissioner from November 1, 2022, to February 20, 2023."