Goodluck Ebele Jonathan,a former president of Nigeria has said he is under intense pressure to contest the 2019 presidential election in Nigeria.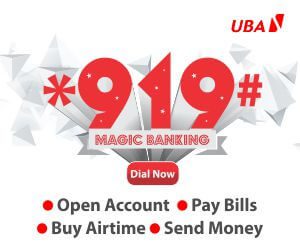 The immediate past president made the statement while addressing his kinsmen who paid him an end of year visit in his hometown, Otueke in Bayelsa state.
The former president further added that he receives calls, messages, mails and groups from both local and international communities, asking him to contest in 2019.
However, Jonathan said he is not thinking of contesting for now, as he believes he has done his best for the country while in service and believes his successor(s) would continue from where he stopped.
Also speaking, one of the elders, Chief Preiye Tari eulogized the former president on his humility, simplicity, and not letting them down while in and after service. He said the ex-president has set a legacy that will remain in the hearts of many Nigerians in years to come.