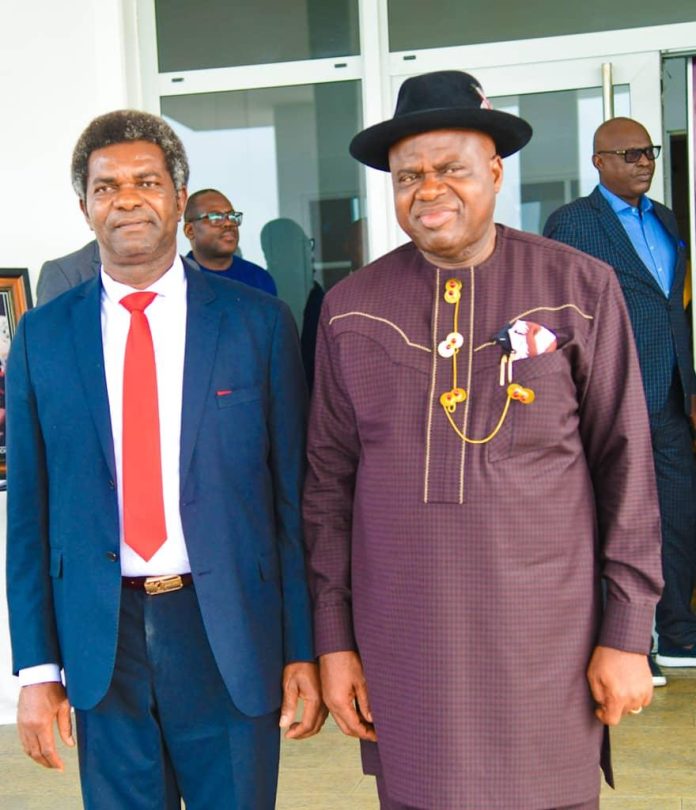 Bayelsa State Governor, Senator Douye Diri, has commended the Federal Government over the siting of the Alternative Dispute Resolution Centre under the Nigeria Upstream Petroleum Regulatory Commission in Yenagoa.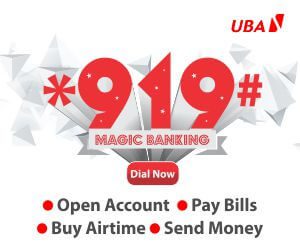 Diri gave the commendation when a delegation of the commission led by an Executive Commissioner, Capt. John Tonlagha, paid him a courtesy visit in Government House, Yenagoa.
Governor Diri, who said the gesture offers hope not only to the people of the state but also to the entire Niger Delta, described it as a sign of good things to come.
According to him, "this has been the bone of contention between most Niger Delta states, which is principally on the relocation of head offices of oil companies to their areas of operation. I see what is happening today as a very good sign that our age-long dream may be achieved.
"Bringing the ADRC to Yenagoa is a sign of good things to come for the government and people of Bayelsa State. So let me on behalf of the state appreciate President Muhammadu Buhari for approving Yenagoa for the hosting of this important organ."
The state's helmsman also noted that by the singular act of the federal government, it has made access to justice more accessible to the people of the Niger Delta, which the people have been clamouring for.
"These disputes occur in Bayelsa and other Niger Delta states and not in Abuja or elsewhere and it will be punishment to ask people of the Niger Delta to move to Abuja or Lagos to resolve their issues with the oil companies. That will be continued injustice to the people."
Diri, however, lamented that the agitation of the Niger Delta people has not seen the light of day regarding the relocation of the headquarters of oil companies to their areas of operation.
He also expressed regrets that about 60% of the gas supply to the Nigeria Liquefied Natural Gas Company in Rivers State was from Bayelsa but the taxes remitted were being paid to other states.
Senator Diri assured the commission of his administration's collaboration and directed that a temporary office be provided pending when a permanent one is built.
In his remarks, Capt. John Tonlagha said the federal government approved the location of the ADR Centre in Yenagoa with state-of-the-art facilities.
He noted that ADR plays a crucial role in resolving disputes between stakeholders in the oil industry as well as reducing the cost of litigation, especially for host communities in oil-producing areas.
Capt. Tonlagha also commiserated with the governor and his family over the death of his father, Pa Abraham Diri.