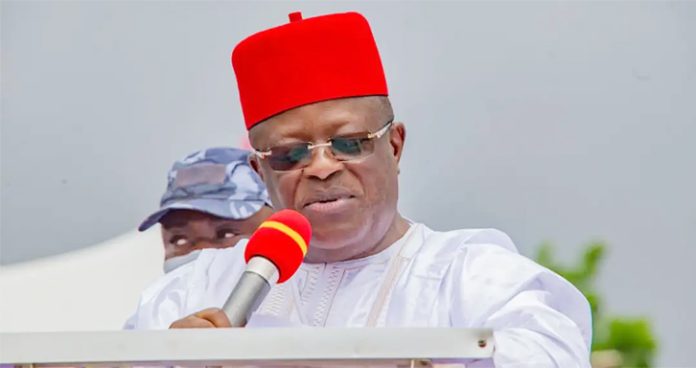 BY TIMOTHY AGBOR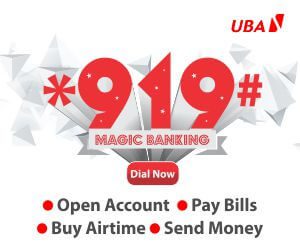 Governor David Umahi of Ebonyi State has declared interest in the office of the President of the Nigerian Senate for the 10th National Assembly.
He made the declaration in Abakaliki on Wednesday during the State Executive Council meeting.
He called on the President-elect, Bola Tinubu, and the All Progressives Congress to consider zoning the position to the South East.
He further urged the party to zone the speakership of the House of Representatives to the North East.
The governor said considering the zones for the two positions would be in the interest of equity, justice and fairness.
He also said his appointment and zoning of the speakership to the North East would help to calm frayed nerves in the country.
Umahi, who is the senator-elect for Ebonyi South District for the 10th Senate, noted that Ebonyi was "completely APC" having given almost all the National Assembly seats to the party.
The APC won all three senatorial elections in Ebonyi and three out of the six House of Representatives seats (election was declared inconclusive in one federal constituency).
Umahi also noted that the APC won the governorship and the majority of the seats in the state assembly.
The Ebonyi governor said he remained loyal to the APC, whether he gets the position or not.