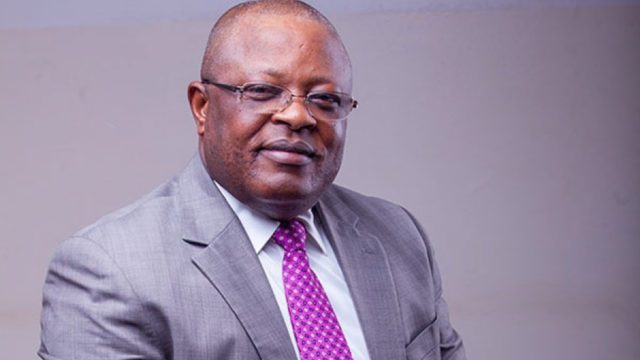 BY AGNES NWORIE, ABAKALIKI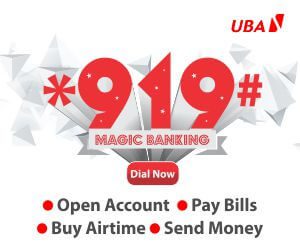 Governor David Umahi of Ebonyi State has said his administration is ready to pay 40 years pensions and gratuities arrears to retirees in the state.
Umahi noted that the beneficiaries were particularly the outstanding pensioners verified for payment between 1982 and November 2022.
The governor, who spoke through his Commissioner for Information and State Orientation, Uchenna Orji, during an interview with The Point in Abakaliki, disclosed that his administration had been forthcoming in terms of payments in the past eight years.
He expressed readiness to pay all the arrears amounting to a total of N4,243,348,571.21.
The Commissioner said, "Exco received a report on verification of pensions and gratuities of retired civil/public servants in the State and approved that the total outstanding gratuity yet to be paid, amounting to Four Billion Two Hundred and Forty Three Million, Three Hundred and forty Eight Thousand, Five Hundred and Seventy One Naira, Twenty One Kobo (N4,234,348,571.21) be paid to outstanding pensioners verified for the year 1982 to November, 2022.
"Exco noted that the State Government under His Excellency, Engr Chief David Nweze Umahi, has been religious in paying pensions of retirees and approved the recommendations of the Committee to commence the payment of all the arrears of pensions and gratuities due to the retirees."
He also disclosed the state government's intention to name a flyover bridge, built at Afikpo South Local Government Area of the state, after a former President of Nigeria, Goodluck Jonathan, for his efforts in bringing the divine mandate administration, led by Governor Umahi into the state.
"Exco noted the efforts of the former President of Nigeria, His Excellency, Dr. Goodluck Ebele Jonathan, CGFR, in bringing on board the Divine Mandate administration of Governor Umahi, which has been adjudged to have performed tremendously well in the last eight years.
"Exco therefore approved the naming of Iyere Edda Flyover at Afikpo South Local Government Area after the former President, His Excellency, Dr. Goodluck Ebele Jonathan, GCFR," he noted.