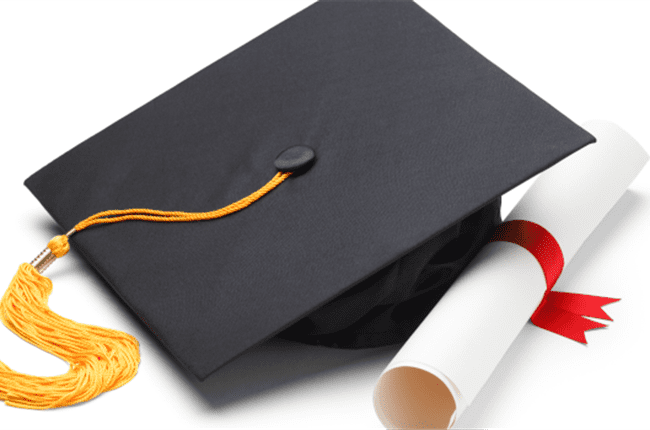 BY TIMOTHY AGBOR, OSOGBO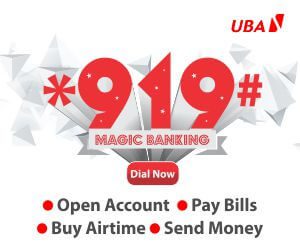 Alumni associations of various tertiary institutions of learning have been urged to come to the rescue of their alma mater in the wake of infrastructural decay and neglect by governments.
This call was made by the President of Alumni Association of the 2001 set of the Accounting Department, Obafemi Awolowo University Ile-Ife, Tolulope Ogundipe, during a courtesy call by the alumni body to the palace of the Ooni of Ife, Oba Adeyeye Enitan Ogunwusi, as part of the association's efforts in reaching out to the OAU community.
Ogundipe stressed the need for alumni bodies of various universities and other tertiary institutions of learning in Nigeria to come together to support the growth and development of their alma maters, saying that the government, alone, couldn't fund education.
He urged heads of various Departments of universities, polytechnics and colleges of education to liaise with their former students to help in assisting the institutions in areas of need, especially on the provision of basic amenities for the use of the students currently undergoing learning.
Ogundipe disclosed that the association's aims and objectives are to give back to the University having graduated in 2001, adding that members of the association are men and women drawn from various states of the Federation and that they have excelled in their various callings.
"There is a need for graduates of tertiary institutions to come back and give to their alma maters. What we need to understand is that the government, alone, cannot fund education, especially university education. Therefore, there is a need for alumni bodies to rise up to this challenge and rescue their former schools.
"We are bringing back memories of good old days and giving back to society having undergone academic study of this great institution (OAU) for about 22 years ago. We, the Accounting Department of the institution, 2021 academic set, have constructed classrooms which are being used by all other departments for accreditation of courses," he said.
In his remarks, Ooni of Ife, Oba Enitan Ogunwusi, commended the OAU alumni body for various assistance given to the university community and urged them to continue in that regard.
The monarch lamented the total decay of infrastructures in mostly old-generation universities in Nigeria, saying some of them lack the necessary facilities for learning.
While also corroborating Ogundipe's view that the government, alone, could not fund education, Oba Ogunwusi called on other alumni bodies of various universities and other institutions across the country to emulate the good gestures of the OAU alumni body.
Ogunwusi said he was constructing hostels that have the capacity of housing over 25,000 students which would be ready for commissioning by December, this year, adding that he would continue to support the development of education in Nigeria.