Comrade Sheriff Mulade is the National Coordinator and Chief Executive Officer of Centre for Peace and Environmental Justice. In this interview with FRANCIS SADHERE in Warri, Delta State, the environmentalist talks about the unending and forgotten environmental impact of continuous gas flaring. Excerpt:
'Government lacks political will to stop gas flaring' Gas flaring has not abated in anyway, despite so much noise against it, in terms of advocacy. What is responsible? We will continue to advocate for the end of gas flaring in this country, because it is a national disaster, not just to the Niger Deltans but to the entire nation. Millions of naira have been spent in the war against gas flaring. The National Assembly has passed
several bills and several motions have been raised concerning the issue, yet nothing seems to have been done about it.                                                      Successive governments have also put deadlines on this issue, but the problem we have in Nigeria has to do with leadership. Our leaders are not focused. People who cannot fulfil their election promises cannot stop gas flaring. These politicians see the issue of gas flaring as the problem of the Niger Delta
alone. But I want to let them know today that it is a national problem. If the people in the Niger Delta are expected to die as a result of gas flaring, then they are making a big mistake, because what affects the region will also affect the whole country.                        One of the reasons gas flaring cannot be stopped in Nigeria is because the international oil companies are the ones dictating the Nigerian economy. They are the ones dictating for the Nigerian leaders….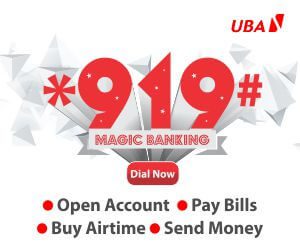 Grab a copy of Thepoint news paper from your nearest vendor