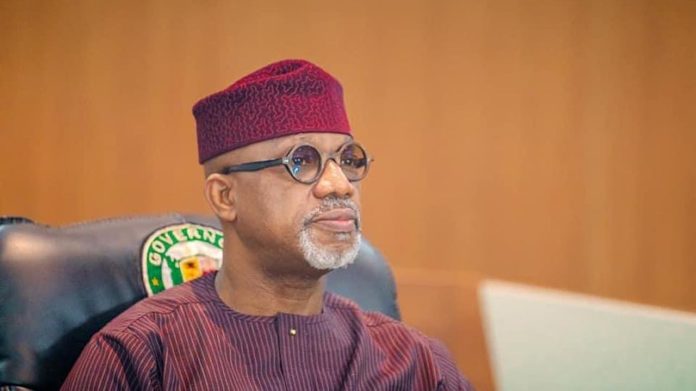 Governor Dapo Abiodun of Ogun State has allegedly ordered the demolition of DATKEM Plaza, owned by Olufunke Daniel, wife of former governor Gbenga Daniel and incumbent senator representing Ogun East.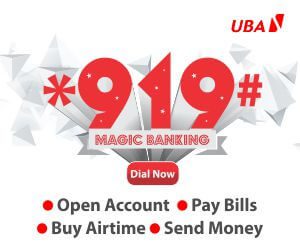 In a statement on Sunday, the Project Manager and Developer for the building, Olusegun Lawal, revealed that the demolition of the five-storey building located at Folagbade Street, Ijebu-Ode, was carried out at 3:00 a.m. on Sunday.
Lawal said that the building, which had been under construction since 2009, had the full approval from the state government and was scheduled for commissioning by the end of September before the demolition.
He added that the building had no structural or quality issues.
He disclosed that the third floor of the now demolished building was to house the Ogun East Senatorial Office.
The demolition comes as rumours proliferate about a raging rift between the incumbent governor and former governor Daniel, now senator for Ogun East.
It was unclear when the rift began, as Daniel backed Abiodun for governor in 2019.
But as the 2023 election drew closer, there were suggestions that Daniel did not openly back Abiodun's reelection, but instead worked quietly to support Ladi Adebutu, the candidate of opposition People's Democratic Party.
"When they partially sealed us, they asked us to pay an unsealing fee of half a million (N500, 000) which I paid. They received it and the next thing they did was to give us a letter in which they said within 24 hours, the amendment submitted doesn't confirm with what we're building. I said, "Can we perform magic in this life?" Lawal said.
Neither the governor nor the senator has publicly acknowledged an ongoing feud, and their respective spokespersons did not immediately return requests seeking comments on Sunday morning.