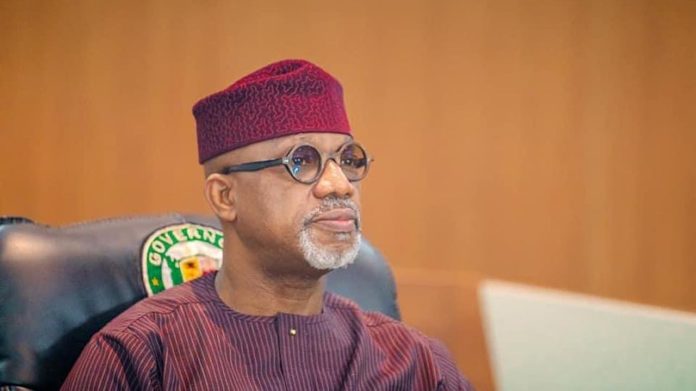 The Ogun State Government has distanced Governor Dapo Abiodun's administration from the 'N20,000 Dapo Abiodun Campaign Funds' promo being circulated on the social media platforms, asking people to vote for the governor and claim a sum of N20,000.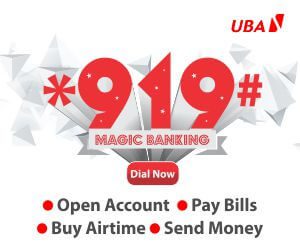 In a statement signed by the Chief Press Secretary to the governor, Kunle Somorin, on Saturday, the government denied involvement of the state government and the governor in the promo, declaring that the campaign was an attempt, not only meant to swindle unsuspecting members of the public but to discredit the governor ahead of next Saturday's poll.
The state government declared that the promo was the handiwork of the governor's adversaries, having realized they could not defeat the governor at the poll.
According to Somorin, Governor Abiodun will never directly or indirectly be involved in vote buying or woo the electorate with any material inducement to get their votes.
He added that such a sponsored financial inducement promo couldn't have emanated from a governor who has delivered on his electoral promises by changing the socio-economic landscape and development of Ogun.
The statement added further that Governor Abiodun, rather than procuring people's votes, he had embarked on political campaigns to showcase his scorecard, commissioned landmark projects and canvassed for votes for all the All Progressives Congress candidates as well as for his reelection.
While calling on the electorate and the people to disregard the financial inducement promo, Somorin said that Governor Abiodun's sterling performance and achievements in office, are enough and will speak for him at the poll come Saturday.
"I want our people to disregard the 'Vote Dapo Abiodun claim N20,000 promo' being circulated on some social media platforms, such never emanated from Governor Abiodun or his campaign organization. He will never be involved, whether directly or indirectly, in vote buying. Such a promo is a calculated attempt to put me in a bad light and swindle people ahead of the poll on Saturday, by those who are afraid of our records. It is clearly the handiwork of my political adversaries and 419ers.
"Governor Abiodun is not an apostle of vote buying or any other inducement to get votes, that is the more reason he has dedicated himself to espousing good governance and making Ogun State the best in terms of socioeconomic development in the country.
"I want to therefore urge our people to troop our next Saturday to vote for me and all the APC candidates, the Governor has promised that his second term will bring in more dividends of democracy, which will in turn, transform the lives of our people."