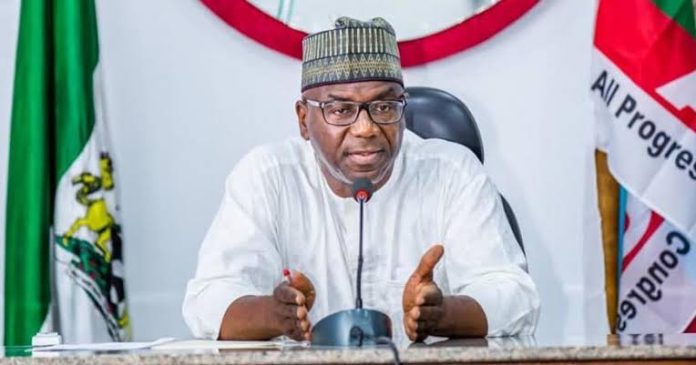 'Obidients' in Cross River align with NNPP candidate
Governor AbdulRahman AbdulRazak of Kwara State has declared March 17 as work-free day for civil servants in the state.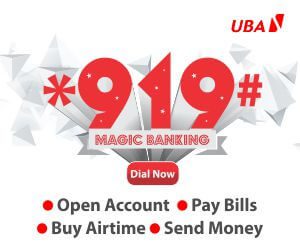 This is contained in a statement signed by the Kwara State Head of Service, Mrs. Susan Oluwole, and made available to the News Agency of Nigeria in Ilorin on Thursday.
According to Oluwole, the work-free day is to enable workers in the state to travel to their respective local governments and places of voting for the gubernatorial and state Houses of Assembly elections, slated for March 18.
"The Kwara Governor has graciously approved Friday, 17 March, as a work-free day for the state workforce.
"Workers are therefore advised to freely exercise their voting franchise and be law abiding, before, during and after the elections," the statement reads in part.
Meanwhile, the "Obidient movement" in Cross River State has declared support for Wilfred Bonse, the New Nigeria People's Party governorship candidate ahead of the gubernatorial election on Saturday.
The News Agency of Nigeria reports that a cross section of leaders from the North, Central and South chapters on Thursday converged on Calabar to declare support for Bonse as their preferred choice for governor.
Samuel Elijah, the Leader of the delegation and Chairman of Chairmen for Calabar South, who spoke with NAN in Calabar, said their decision to support Bonse was borne out of their desire for a change of the old order in the state.
"We've come to support a young man that has a great future for this nation, Calabar and the whole of Cross River.
"The man has an ambition for the young people and a lot of goals he wants to achieve in order to transform the state.
"Indeed, his goals align very much with the values we hold so dear in our movement and that's why we have decided to throw our weight behind him ahead of the gubernatorial election here in Cross River for the future of this great state.
"By God's grace come Saturday, we are going all out to support him," he said.
Mrs. Mercy Hogan-Bassey, Women Leader for Ward 8, and also the Chairman for Women 4 Women, Calabar South, said that Bonse was a man of integrity and character.
"He is a man of reputable character and a proven record who always does what he said he will do.
"He is also a man that has capacity and who we know will deliver Cross River from shambles. He is an educated man who has come to provide free education and scholarships for our children.
"He has also promised to empower our women and keep Calabar clean. So, we decided to embrace Bonse as our choice for governor, especially because our party does not have a gubernatorial candidate," she said.
Deborah Bassey-Iniama, Women Leader Ward I, Calabar, said she and her party chose to embrace Bonse as their governorship candidate because of the love they have for him.
"He has taken his time to explain to us what he intends to do for our state, and we are confident and satisfied with all his promises.

"Cross River used to be the cleanest state in the past, but now the situation is different. Bonse has promised to return the state back to its past glory.
"He has also promised to provide free education for our children and to revive our industries.
"For someone like me who has two sons that have finished their university education for the past three to four years now without a job, Bonse has promised to provide jobs for Cross "Riverians`'.
"All these and more are why we have chosen to embrace him as our governorship candidate so that our dreams and hope for a new Nigeria will be fulfilled," she said.
(NAN)