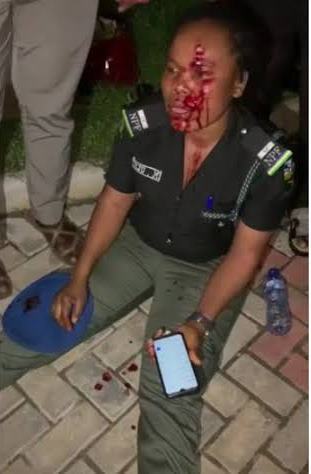 The Nigeria Police Force has stated that Zainab Duke Abiola, who was alleged of complicity in the grievous assault of a female Police Officer, Inspector Teju Moses on September 20, 2022 at her residence in Garki, Abuja, along with her domestic staff including the housemaid, one Rebecca Enechido, and a male suspect currently at large, has a case to answer with respect to the allegations.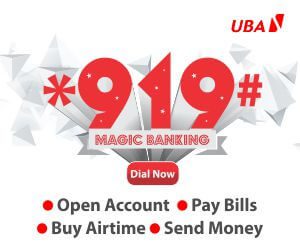 Force Public Relations Officer, Olumuyiwa Adejobi, said in a statement that the FCT Police Command under which jurisdiction the matter transpired, has charged the suspects to court upon diligent investigation.
Adejobi explained that the case with charge no. CR/544/22 is ongoing and the next hearing will come up on February 1, 2023 at High Court 16, Zuba, FCT Abuja.
He said that the suspects have been charged with the offences of criminal conspiracy, attempt to commit culpable homicide, voluntarily causing hurt without provocation, and assault to deter public servant from discharge of his duty amongst others.
He therefore said that the recent media row by the suspect is therefore unnecessary as the matter has not been concluded in court. "It is similarly pertinent to note that the spurious allegations recently made in the news hold no water.
"The Nigeria Police reposes confidence in the judiciary believing that the courts will leave no stone unturned in ensuring that justice is done in the extant case.
"The Police equally appreciate Nigerians and concerned individuals, groups, and Non-Governmental Organizations, who have shown interest in the matter and severally called for justice for the grievously injured Police Inspector," Adejobi, a Chief Superintendent of Police, said.