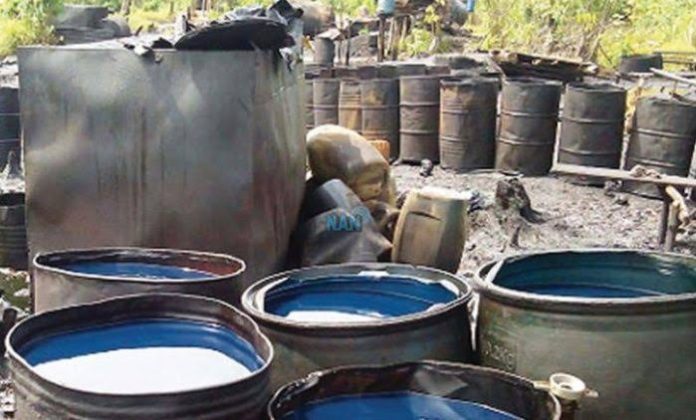 A pressure group, Kungiyyar Mutanen Arewa, has commended the Federal Government's efforts to plug all avenues being used by some unpatriotic Nigerians to steal Nigeria's oil wealth.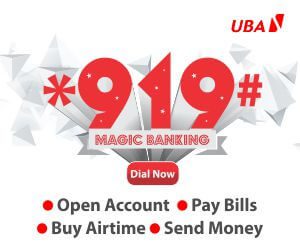 The group said in a statement made available to the News Agency of Nigeria on Sunday in Abuja that, so far, the efforts of the military and the company responsible for oil pipelines surveillance has yielded positive outcomes.
The statement was signed by Saidu Bello and Aminu Saad Gobirawa, its Secretary General and Organising Secretary, respectively.
It said government should not be distracted by the antics of any individual or group until it fully sends the oil thieves out of business.
The group particularly commended Tantita Security Services Ltd that's handling pipeline surveillance for "championing the timely and promisingly epoch-making and instructive departure from the customary business as usual syndrome among Nigerians."
According to the group, the recent call for a commission of inquiry on oil theft by the Academy of former Diplomats is diversionary and an attempt to distract those checkmating the menace.
It particularly commended Tantita Security Services, headed by Government Ekpemupolo Tompolo, for continuing "to exalt national interest over quick fixes for material gains."
The Kungiyyar Mutanen Arewa said Nigerians have a civic obligation to help the government and the surveillance company with necessary information on oil thieves and other economic saboteurs.
It said Nigerians must also shun those who tread the path of treachery, by supporting government to restore normalcy in crude oil production and supply.
The organisation advised the Group Managing Director of Nigeria National Petroleum Company Ltd, Mele Kyari to continue to checkmate the blatant oil theft in the Niger Delta, including the existence of illegal refineries.
The Kungiyyar Mutanen Arewa pledged its total support to government as it takes measures to expose those behind oil theft in the country. (NAN)