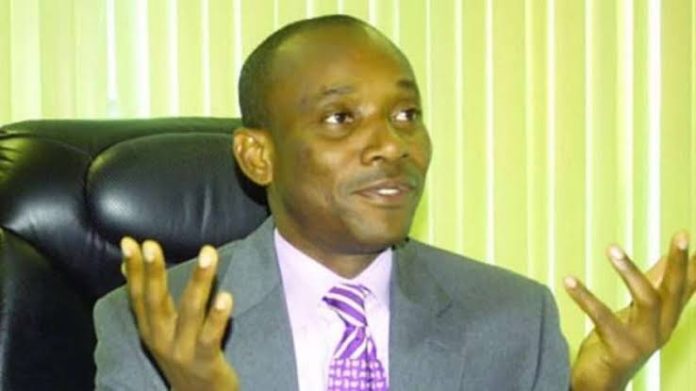 A group, Imo Vanguard for Democracy, has condemned in strong terms comments credited to Sam Amadi that interference from Governor Hope Uzodimma led to the current strike by the Nigeria Labour Congress.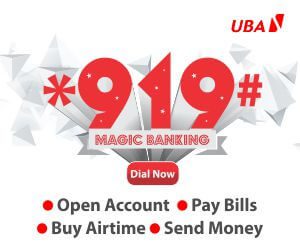 A statement issued by the Chairman of the group, Ugochukwu Njoku, noted that Amadi , a former Chief Executive of Nigeria Electricity Regulatory Commission, spoke out of either ignorance or mischief as neither the Governor nor the government meddled in the botched election of Imo NLC.
According to the group, although Amadi already took sides when he acknowledged NLC President,Joe Ajaero as his friend, he ought to have treated the matter dispassionately by thoroughly investigating the issue.
Njoku argued that if Amadi had done so, he would have discovered that the strike was premeditated by Ajaero for purely selfish agenda.
"In the first place, Governor Hope Uzodimma never played God. Secondly, the workers have no dispute with the Government and thirdly, Government did not send anyone to harass or assault workers during the election," the group submitted.
It also wondered why Amadi did not interview Imo workers to find out the true position of things before jumping into the defence of Ajaero.
The group therefore asked Amadi to join hands with well meaning Imo people to find a lasting solution to the crisis instead of sitting on the fence and encouraging Ajaero in his vendetta strike.
It regretted that Amadi is far detached from the common people of Imo State, otherwise, he would have been touched by the level of hardship the strike Ajaero his friend instigated has caused the people.
"What is happening in Imo State is an attempt by Ajaero to browbeat Imo workers into fighting a government that has been good to them."