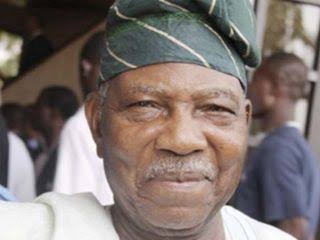 BY BENEDICT NWACHUKWU, ABUJA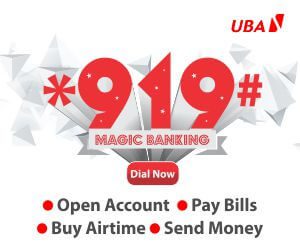 The Tinubu/Shettima Grassroots Independent Campaign Council has hailed elder statesman and former national leader of the pan-Yoruba group, Reuben Fasoranti for unequivocally endorsing and blessing the presidential candidate of the All Progressives Congress, Bola Ahmed Tinubu as a major boost towards ultimate victory in the 2023 presidential polls.
A media statement signed by the Director media and publicity, Ntafam Hilliard Etta reads:
"We are not surprised that Pa Fasoranti would lead Afenifere to endorse our candidate.
"This is particularly significant coming from home and on the trail of a rash of similar ratifications from the North and other parts of the country.
"Pa Fasoranti's moving affirmation of Asiwaju's vision and aspiration captured in the candidate's 'Action Plan' attests to the dictum that the words of our elders are words of wisdom.
"We once again, thumb up Pa Fasoranti along with other highly venerated leaders of Afenifere."
The statement further noted that Tinubu/Shettima Grassroots Independent Campaign Council is confident that the ongoing re-alignment of progressive forces in the country would give their candidate victory at the polls in the coming election.
"We urge all grassroots organizations, especially women and the youths across Nigeria to ensure a vigorous mobilization of the entire citizenry.
"We call on fellow compatriots across the nation for continued support and prayers even as we are optimistic that victory is ours in the 2023 general elections."