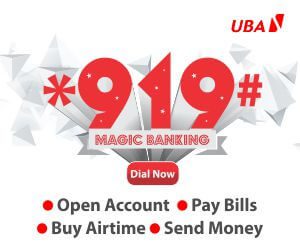 A group called Niger Delta Peoples' Forum has tasked the Attorney General of the Federation, Abubakar Malami, on the need to implement the ruling of Justice Isa Dashen of the Federal High Court, Yenagoa, Bayelsa State, by conceding to the inauguration of the substantive Governing Board of the Niger Delta Development Commission in accordance with the provisions of the NDDC Act 2000 as amended.
It will be noted that the NDDC had been without a substantive Board since 2019, allegedly in order to give room for the forensic audit of the Commission.
With the conclusion and submission of the report to President Buhari through the Attorney General of the Federation since September 2, 2021, notwithstanding, the board had since not been created.
Chief Boma Ebiakpo, National Chairman of NDPF, said that Malami should carry out the court orders.
The group warned that the President and his party should not be misled to violate the clear provision of the NDDC Act stipulating that only the Senate screened Board could administer the NDDC.
Ebiakpo stated that "The continued illegality of the interim management committees/sole administrator contraptions administering NDDC since October 2019 in breach of the law, NDDC Act, is a national embarrassment that should be of grave concern to President Buhari, most especially for his legacy when he leaves office in May 2023."
"President Buhari should also be concerned about the disdain of the Niger Delta people over the manner he has handled the NDDC, most especially administering the Commission with illegal interim management/sole administrator contraptions for five years in his nearly seven years in office, and therefore needs to end the ongoing illegality in NDDC if he is to be remembered for good in the Niger Delta."