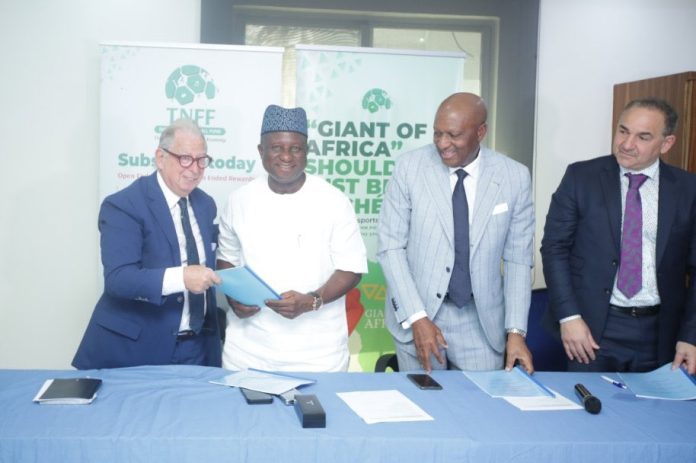 Following the implementation of NPFL live streaming, which will start in the 2023–2024 season, players in the Nigerian football league would have more exposure in the upcoming season.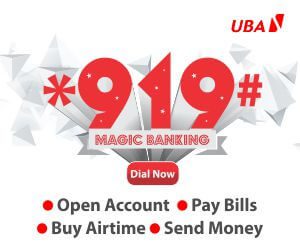 GTI is driving the live streaming of the games on an exclusive OTT Live Platform.
In a news statement, GTI Asset Management & Trust Limited stated that additional information regarding the Streaming Platform would be provided as soon as possible.
All mobile devices will be able to access the platform and the most cutting-edge AI technology in the world has made this endeavor possible.
The NPFL will introduce this technology to African football for the first time.
The Nigeria Premier League (NPL), GTI, and Propel Sports Africa have joined forces with Pixellot, the world's top provider of AI-automated sports video and data solutions, and ITV Africa to revolutionize sports coverage in the nation by enabling thorough coverage of the league's matches in a ground-breaking hybrid broadcast format combining AI and human operators.
The Prime systems give an immersive watching experience in broadcast quality by combining automated cameras and cutting-edge AI algorithms.
The systems make sure that no action is missed by recording every second of the game.
With this cutting-edge strategy, NPFL Live will take its coverage to new heights and provide the local players in the league exposure on a national and international scale.
The NPFL will receive extended game coverage in addition to an Over-The-Top (OTT) platform called "NPFL LIVE" from GTI and Propel.
Fans will be able to access exclusive information and live matches wherever they are with this specialized streaming app.
For football fans in Nigeria and around the world, the OTT solution will be tailored to fit the NPFL's branding and offer a smooth user experience.