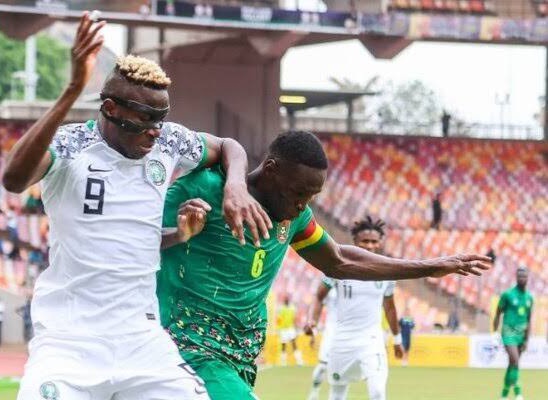 Loss to Guinea Bissau unbelievable, says Adepoju
Nigeria lost 1-0 at home to Guinea-Bissau on Friday in one of the biggest shocks in Africa Cup of Nations qualifying history.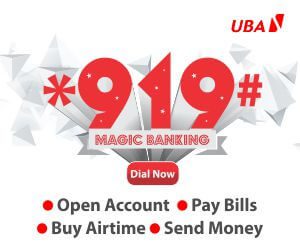 Mama Balde, who plays for French top-tier club Troyes, scored on 30 minutes in Abuja to take the Djurtus (Wild Dogs) to the top of Group A.
Guinea-Bissau, ranked a lowly 113 in the FIFA world rankings, have seven points, Nigeria six, Sierra Leone two and Sao Tome e Principe one, halfway through the six-round mini-league. The top two finishers progress to the finals.
Nigeria, whose line-up included prolific Napoli scorer Victor Osimhen and are 32nd in the FIFA rankings, were firm favourites to win at home and extend their advantage to five points.
But after a bright start, with Osimhen coming close to scoring on 16 minutes, the Super Eagles battled to create clear-cut scoring opportunities in the capital city.
As the match reached the half hour mark, Balde raced on to a lofted pass and fired a low shot past goalkeeper Francis Uzoho.
Guinea-Bissau nearly doubled their lead soon after, but Euciodalcio 'Dalcio' Gomes hit the side netting with the Nigerian defence in disarray.
Osimhen, who has been linked with a move to Manchester United or Arsenal, became increasingly frustrated as poor service and close marking restricted his threat.
Meanwhile, a member of the '94 set of the Super Eagles, Mutiu Adepoju, has described the Super Eagles 0-1 loss to the Wild Dogs of Guinea Bissau as unbelievable.
A shell shocked Adepoju, in an interview with the News Agency of Nigeria, queried what went wrong with the senior national team to warrant such an embarrassing defeat in the hands of Guinea-Bissau.
Adepoju, who claimed not to have watched the match, said he would have expected the match to be a walkover for the Nigerian team.
"We lost at home again? This is serious, I just want to finish breaking of the fast and settle down. This is a match we should have won, period.
"I don't know what to say to this, it is just unbelievable that we can lose to Guinea Bissau right at home.
"We just need to find a way around this and see what other matches will bring, this is serious," he said.
The Super Eagles have a date with the Wild Dogs on Tuesday, March 28.
In a Group K clash, Liberia came from two goals behind to draw 2-2 with South Africa in Soweto, where Mohammed Sangare scored an added-time equalizer for the West Africans.
Lyle Foster netted twice for the home team in the first half and Tonia Tisdell halved the deficit entering the final quarter of the match.