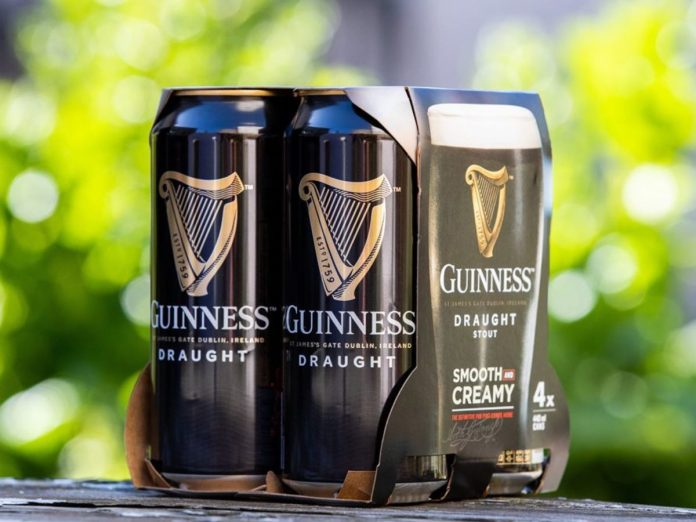 BY FESTUS OKOROMADU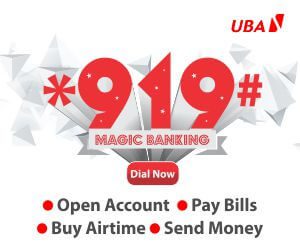 Financial analyst from Cordros Securities has described the financial performance of Guinness Nigeria Plc, in the third quarter of 2022, as grim, stressing that the brewer continues to ride on a tough terrain characterised by dwindling consumer disposable income and a fragile foreign exchange market.
Guinness reported a revenue growth of 8.2 percent at N172.48 billion from N159.44 billion in the corresponding period of 2021. Cost of sale rose by 9.6 percent y/y to N112.09 billion from N102.26 billion, bringing gross profit to N60.39 billion, representing 5.6 percent growth above N57.19 billion reported in Q3-22.
However, constrained by high financial cost related to FX, the brewers posted a 61.6 percent decline in profit after tax at N5.87 billion as against N15.28 billion in similar periods of 2021.
Offering a general overview of the results, Cordros analysts said "In our view, price and mix optimization across its strategic focus brands, Guinness, Ready-to-Serve, and Spirits supported revenue growth. In addition, resilient consumer demand and improved outlet coverage, as the brewer continues to optimize its route to consumers, remained supportive of topline expansion."
Further analysis as it concerns return on investment showed that the company recorded a 71.5 percent y/y decline in Q3-23 standalone earnings per share (EPS) to N0.84 as against N2.95 in Q3-22. Thus, 9M-23 EPS settled at N2.68 (9M-22: N6.98).
The sharp decline in EPS, according to the analyst was driven by a weaker gross margin (Q3-23: 33.5% | Q3-22: 41.1%), higher operating expenses (+21.1% y/y), and net finance cost (N2.17 billion vs net finance income of N202.82 million in Q3-22).
"The major downside risk as seen in the preceding quarters remains elevated cost pressures, particularly pressures from foreign exchange losses, with that moderated, we expect growth in Q4-23.
"Looking ahead, we expect further price increases to mitigate rising costs and improve margins. Over the medium term, we remain optimistic about the resilience of GUINNESS's Total Beverage Alcohol portfolio strategy as a key driver of sustainable growth", the Cordros analyst submitted.