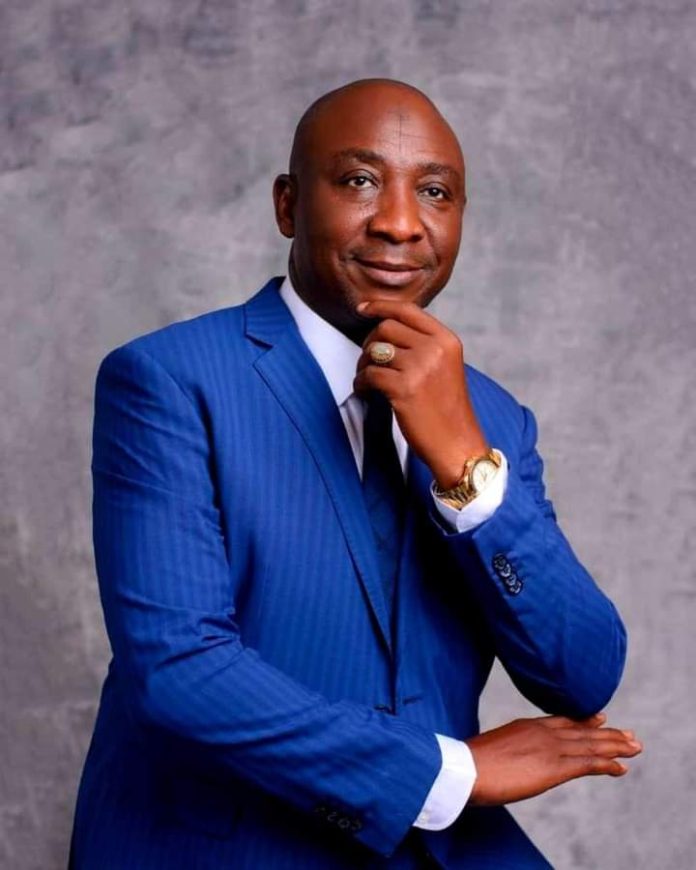 …As Ine assures of new era in NPFL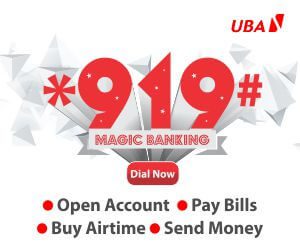 BY ANDREW EKEJIUBA
President of the Nigeria Football Federation (NFF) Alhaji Ibrahim Gusau has given reasons why the Nigerian football ruling body agreed to play an abridged League this season.
Speaking to The Point, NFF boss said the decision became necessary because the sponsors want to ensure that the league takes off on time and an abridged league is the only way out of the woods.
He added that the major stakeholders, the players would have enough time to rest and be mentally and physically prepared for the next season.
He assured that the abridged league will enable them finish the season with two months for clubs that will represent Nigeria at the CAF Clubs Competition to recruit, prepare and compete favourably among the best in the continental competitions.
Gusau further affirmed that an abridged League will help the country align with the rest of the world by starting next season in August.
Meanwhile, chairman of the Interim Management Committee (IMC) of the League, Gbenga Elegbeleye revealed that they have given N200m to the 20 NPFL teams to support them and also ensure that the league takes off at a record time.
He however disclosed that the winner of the league will be going home with N100m; the first time such amount will be given. The past winners of the NPFL have on several occasions been denied their prize monies because of the lack of accountability.
Representative of the sponsor, GTI, Mr. Nelson Ine said presentation of the takeoff grant was the beginning of a new era and assured of their company's readiness to take Nigerian football to the next level.
"In few months to come, we will see Nigerian football thriving and we can't wait for Nigerian football to take its pride of place in the global world. We want to see the Super Eagles dominating Africa and ranked amongst the best in the world once again, "Ine concluded.