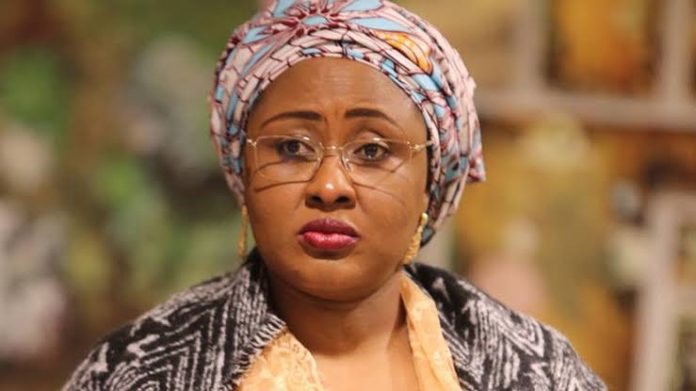 Nigeria's First Lady, Aisha Buhari, has raised the alarm over activities of a hacker who has been gaining access into her social media platforms and posting fake news.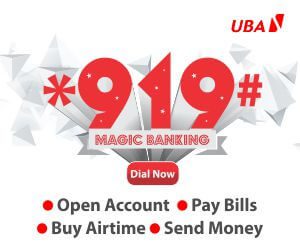 Mrs Buhari expressed displeasure that despite that her social media accounts are verified, some persons were using them to attack her reputation.
In a disclaimer she posted on her verified Facebook page on Tuesday, the First Lady dissociated herself from the news posted on her Instagram page earlier today that President Muhammadu Buhari had directed the Central Bank of Nigeria to re-issue the old N1000, N500 and N200 notes.
Although the CBN had debunked the post and categorized it as fake, Mrs Buhari declared that the latest event would be the last time a fake news would be posted on her social media platforms.
She called on security agencies to find out who the hacker is and bring such person to justice.
The disclaimer reads, "It has come to my attention that a certain fake news was posted on my social media handle, Instagram which also directly connects to my Facebook page, earlier this morning. I have since directed that it should be deleted.
"This is without a doubt the criminal actions of the person(s) who were responsible for deleting quite a number of my posts since 2018 to late last year when I posted a video and picture of my hands with Henna design of ABAT insignia on the day I launched the APC Women Presidential Campaign Committee for
Bola Ahmed Tinubu in Ilorin, Kwara State, my post on the event for the Traditional and Complementary Alternative Medicine (TCAM) conference and 17 other posts.
"This person is a hacker, criminally minded with the intention to continue attacking my reputation through my social media platforms.
"But, I am assuring you that this is the first and last I am disclaiming fake news on my handle. It is the responsibility of the security agencies to find out who am I sharing my social media handles with, despite being verified accounts, and take all necessary actions."