West Ham coach, Slaven Bilic, has spoken about his thoughts for the remainder of the
season. The Hammers currently sit sixth in the Premier League and are into the fifth round of the FA Cup, where a trip to Blackburn awaits them this weekend.Speaking on the targets for the remaining games of the season, Bilic noted that all competitions were still important to West Ham. "There is no priority I don't make the FA Cup priority. If anything is, it's the league. We will put out the strongest team in the FA Cup and the strongest team in every league game .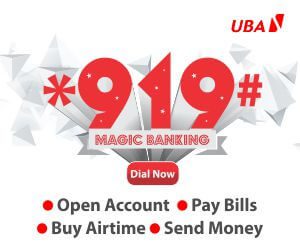 We are far away from the top four. We are not thinking about that. In our dressing room, we don't have a goal on the way saying 'It's the top four'. Our aim is simply to get as high as possible,'"he said.