A former staff of Julius Berger, Ifeanyi Chidi, has been dragged to a Customary Court in Lagos Island, by his wife, Nkechi, over what she termed wayward conduct of her
husband. Nkechi said she was a virgin when she met Ifeanyi, adding that, at that time, she held an important position in the church. She told the court that since Ifeanyi was not a member of her church, she found it very difficult to introduce him to members of the church, especially the pastor. She pointed out that, after about four months of courtship, she was impregnated by Ifeanyi.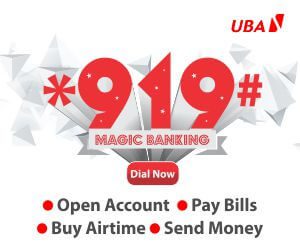 "As at the time I was impregnated, Ifeanyi advised me to abort the pregnancy, but I refused to dance to the tune. But after much persuasion, I agreed, and the pregnancy was terminated with a sum of N3,400. After five months, he impregnated me again. This particular pregnancy almost sent me to the grave. This time round, both of us were living in the village," she said.
For the concluding part of this story and others, grab your copy of The Point from your nearest vendor