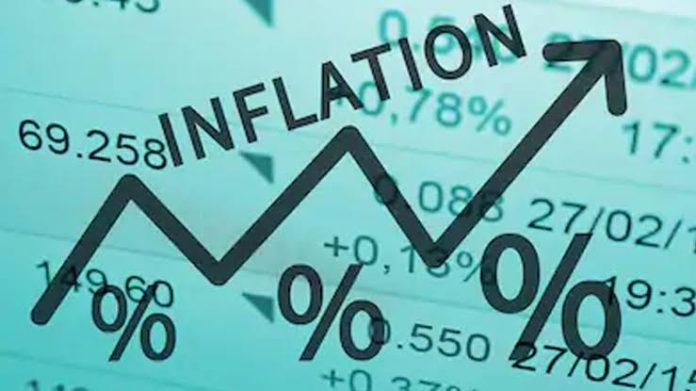 BY BAMIDELE FAMOOFO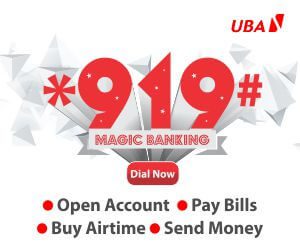 The Financial Derivatives Company Limited econometric model indicates that February headline inflation could decline by 0.86 percent to 20.96 percent from 21.82 percent in January due to the base effects.
Last year, inflation climbed in February to 15.7 percent from 15.50 percent in January as commodity prices spiked on the back of Russia's invasion of Ukraine.
Another reason for the expected slowdown in inflation according to FDC is the exchange rate. In February, the parallel market rate was relatively stable at N752/$, while the IEFX rate was flat at N462/$. The exchange rate pass-through to commodity prices currently contributes 65 percent to inflation.
Other factors likely to accentuate disinflation in February are the price of fuel, which declined by 58.3 percent in January as supply picked up gradually and the naira crunch.
FDC noted that scarcity of naira notes stalled cash transactions, tapering consumer demand and inventory build-up by manufacturers. As such, retailers cut prices to meet slowing demand.
In addition, the model shows that food inflation will decelerate significantly by 1.1 percent to 23.22 percent from 24.32 percent, while core inflation will fall marginally by 0.08 percent to 19.08 percent from 19.16 percent in January.
However, month-on-month inflation could inch up by 0.08 percent to 1.91 percent from 1.87 percent in January on seasonality, which has led to higher prices of commodities like Beans and Garri. The uptick in monthly inflation indicates that domestic price pressures are still very high, and inflation could resume the upward trend soon.
Meanwhile, as global commodity and energy prices soften, inflation in several African countries is subsiding. Of the six countries tracked by FDC, four experienced disinflations. For the first time since May 2021, Ghana's inflation declined in January to 53.6 percent as the cedi gained against the US dollar. Meanwhile, inflation increased marginally in Kenya and Zambia due to the planting season effects.
On the expectation that inflation could fall in February, combined with the positive growth performance in Q4'22 (3.56%), analysts expect the CBN to keep rates unchanged in its next meeting on March 22.