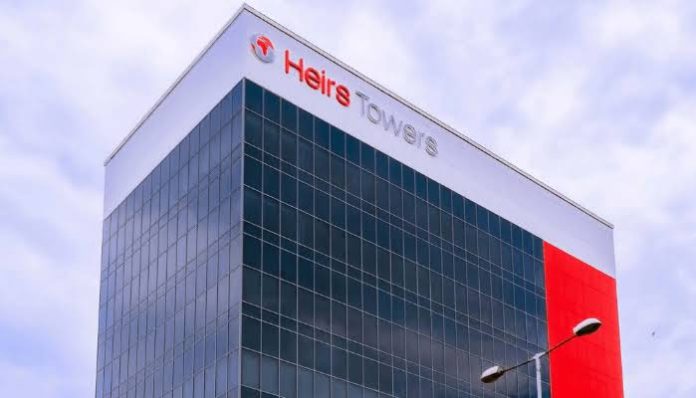 Heirs Insurance Group, comprising Heirs General Insurance (HGI) and Heirs Life Assurance (HLA), has recorded a 226 percent jump in Gross Written Premium (GWP), from N6.1 billion in 2021 to N19.9 billion for the financial year ended December 31, 2022.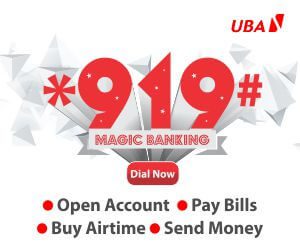 With the strong performance sustained in its second year of operations, Heirs Insurance Group has become the fastest-growing insurance group in Nigeria, the company said.
Its underwriting profit rose to N2.7 billion, while profit before tax was N849.4 million at the 2022, financial year, just as N2.6 billion claims were paid in the period under review.
Heirs Insurance demonstrates Tony Elumelu's Heirs Holdings' desire to disrupt the Nigerian insurance market, bringing value, great customer service and relevant products to the mass market, delivering on the mission of providing insurance for all, not just for some.
Heirs Life, the specialist life insurer recorded a 326 percent increase in Gross Written Premium (GWP), from N2.7 billion in FY2021 to N11.5 billion in FY2022, this is as life fund rose by 494percent from N1.7 billion in 2021 to N10.1 billion in 2022.
Heirs Life made total claims payouts of N1.5 billion in 2022, a 484 percent increase from N257 million paid out in 2021, in accordance with its promise of providing relief to its customers, quickly and efficiently, in times of loss. In addition, the company's underwriting profit grew by 109 percent, from N670 million in 2021 to N1.4 billion in 2022, with a profit before tax (PBT) growth from a loss position of N279 million to a positive position of N350 million in 2022, a 226 percent jump.
Heirs General Insurance, the Group's non-life insurer, recorded a 143 percent increase in Gross Written Premium (GWP), from N3.5 billion in FY2021 to N8.5 billion in FY2022 and a profit before tax (PBT) increase of 157 percent, from a loss position of N862.1 million in 2021 to a profit of N499.4 million in 2022. Underwriting profit rose from N365.2 million in 2021 to N1.3 billion in FY2022. Living up to its promise, Heirs General Insurance paid N1.1 billion in claims in 2022, an increase from N572 million paid in 2021.
These figures were disclosed in the NAICOM-approved 2022 financial statement, audited by PricewaterhouseCoopers (PwC).
Heirs Insurance Group is the insurance subsidiary of Heirs Holdings, the leading pan-African investment company, with investments across 24 countries and four continents, founded and led by Tony Elumelu.
With a rapidly expanding retail footprint and an omnichannel digital presence, Heirs General and Heirs Life serve both corporate and individual customers across Nigeria.
Heirs Insurance Group is championing financial inclusion and leading the digital insurance play in Nigeria, demonstrating its mission to democratise access to insurance.
As part of its unique proposition, the Group rolled out digital and mobile channels to simplify access to insurance and make insurance accessible to everyone.