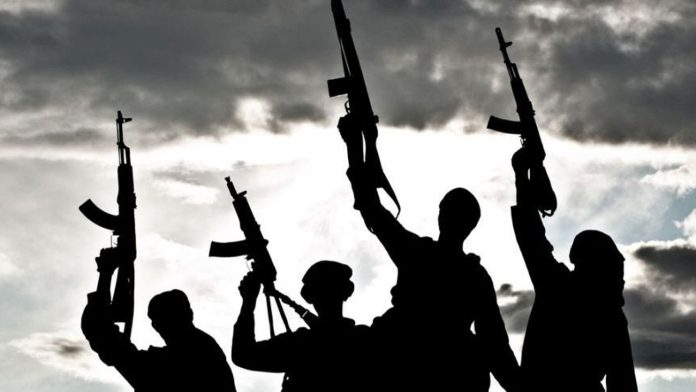 BY MAYOWA SAMUEL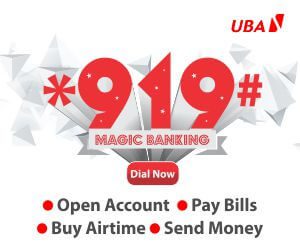 The District Head of Lambata, headquarters of Gurara local government area of Niger State, Mohammed Abdulsafur, was killed by hoodlums in Lambata, on Saturday night.
A source from the area said the killing was not unconnected to the chieftaincy tussle among some royal houses and some villages in the local government area which had been lingering for over seven years unresolved.
Following the violence, the state Governor, Abubakar Sani Bello has declared a curfew in Lambata headquarters of the local government and its environs.
A statement issued by the Secretary to the State Government, Ahmed Ibrahim Matane, said the curfew is from 6pm to 6am until further notice.
The statement reads, "In view of the unfortunate incident, the State Governor has directed that curfew be imposed in Lambata Town from 6:00pm to 6:00am beginning from Sunday 15th January, 2023 till further notice.
"The imposition of the curfew is to assist the security agencies to stabilize the situation in the area, save lives and enable the restoration of law and order.
"Government has condemned in strong terms the violence and act of lawlessness that have occurred in Lambata Town," the statement added.
The state government therefore called on the residents of the area to cooperate with the security agents in the urgent task of restoring peace in Lambata while urging security agencies to ensure the enforcement of the curfew.