The three House of Representatives members that were recently accused of sexual misconduct scandal by the United States have been cleared on Tuesday.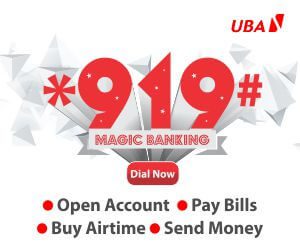 The accused lawmakers were cleared by the green chamber following the recommendations of the joint committees of ethics and privileges and foreign affairs who had investigated the matter.
According to them, they recommended that, "Hon. Mohammed Garba Gololo, Hon. Mark Terseer Gbillah and Hon. Samuel Ikon are cleared of and exonerated from the allegations levelled against them by the United States Ambassador to Nigeria in his June 9, 2016 letter to the Rt. Hon. Speaker, for want of evidence.
"That in the light of the foregoing, the Hon Minister of Foreign Affairs do engage with the United States Ambassador to Nigeria, with a view to finding a seamless resolution of the domestic fallout of this unfortunate incident as it relates to Hon. Mohammed Garba Gololo, Hon. Mark Terseer Gbillah and Hon. Samuel Ikon
"That the Ministry of Foreign affairs do write to remind the United States Embassy of the need to always adopt the official channel of communications in its dealings with any organ or institution of government."