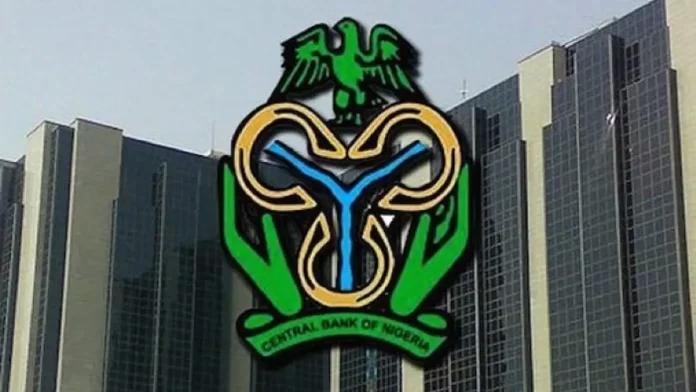 BY BAMIDELE FAMOOFO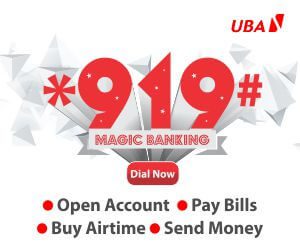 As at the end of February 2023, the Central Bank of Nigeria has disbursed about N3.8 trillion to drive economic growth and development with the real sector of the economy emerging biggest beneficiary.
Since the CBN embarked upon its various intervention programmes under the purview of its development finance mandate, the real sector of the economy has received N2.43 trillion while the Anchor Borrowers' Programme targeted primarily on the agric sector of the economy got N1.09 trillion as at February 2023.
A review of the performance of the intervention programmes by the Monetary Policy Committee of the CBN under Godwin Emefiele, showed that N39.4 billion fresh loan was released into the economy in the first two months of the year.
Breakdown of the figures released after the MPC meeting that ended on Tuesday in Abuja showed that between January and February 2023, the Bank disbursed N12.65 billion to three agricultural projects under the Anchor Borrowers' Programme, bringing the cumulative disbursement under the Programme to N1.09 trillion to over 4.6 million smallholder farmers cultivating or rearing 21 agricultural commodities on an approved 6.02 million hectares of farmland across the country.
The CBN also released the sum of N23.70 billion under the N1.0 trillion Real -Sector -Facility to eight new real sector projects in agriculture, manufacturing, and services. Cumulative disbursements under the Real Sector Facility currently stands at N2.43 trillion, disbursed to 462 projects across the country, comprising 257 manufacturing, 95 agriculture, 97 services and 13 mining sector projects.
Unspecified amount of money was disbursed under the 100 for 100 Policy on Production and Productivity.
The Bank also released N3.01 billion under the Nigerian Electricity Market Stabilisation Facility (NEMSF-2) for capital and operational expenditure of distribution companies (Discos) aimed at improving their liquidity status and to aid their recovery of legacy debt, which brings the cumulative disbursement under the facility to N254.39 billion.