Connive with criminals, lose your job – Customs
The Federal Government of Nigeria has been losing billions of naira annually as a result of unprofessional manning of the country's border posts and under-declaration of goods, investigations have revealed.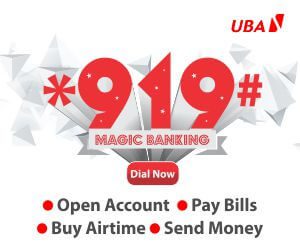 This, experts said, had contributed in no small way to the increase in criminal activities in these areas at the expense of government revenue.
According to them, in most cases, those saddled with the responsibility of checkmating such activities look the other way, mainly as a result of their involvement with the criminals.
Investigations by The Point revealed that the Federal Government had been recording losses, especially as a result of poor management of trading activities.
A dependable source at the Federal Ministry of Finance said, "Billions of naira are lost annually at the entry points. Most of the so-called seized contrabands are usually later shared by top officials for personal use. Go to some streets where these top officers reside, you will see new cars lining such streets. Those cars are being sold by their cronies and relations.
For the concluding part of this story and others, grab your copy of The Point from your nearest vendor