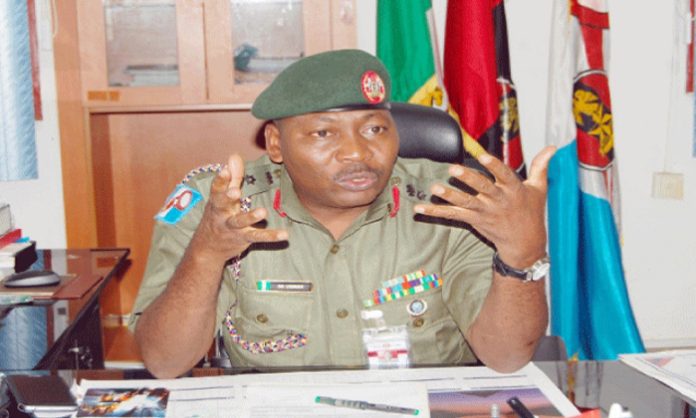 BY TIMOTHY AGBOR, OSOGBO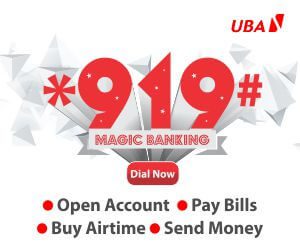 A former Director, Directorate of Army Public Relations, Sani Usman, has said Nigeria has been facing security challenges because it was not prepared for the freedom it got from the military in terms of security.
Speaking on a television programme monitored by The Point, Usman said Nigerians lack the required qualities and attributes for a country that wants to practice democracy.
The Army spokesman said Science, Information, Communication and Technology would go a long way in addressing security bottlenecks confronting the country.
He said the nation neglected its people and that the absence of good governance has been fueling insecurity.
According to the retired military officer, the local government areas across the country should have been fortified, but lamented that the people in the grassroots were abandoned.
Usman said, "There are quite a number of reasons and the primary reason is the issue of good governance. We seem not to prepare ourselves adequately for the envisaged security challenges. We are coming from a military dictatorship where things are done with fiat and all the rest, there were so many bottled up emotions and Nigerians ought to have been prepared for the democratic governance just like the military had this orientation.
"You know from 2000 to 2015, where we have issues about attitudinal changes, so many training and workshops to orient the military about the nuances of democratic governance and how they will subject themselves to civil authority. The same issue would have been done for Nigerian society. Nigerians agreed to go into democratic governance and this has its requirements. It requires tolerance, understanding, patience, horse-trading, give and take and all the rest and above all, to strengthen institutions.
"And most importantly also, we should have provision for good governance so that people will have impacts of democracy but what we have now is that people are neglected, and a lot of things that ought to have brought good governance to bear are no longer there.
Take for instance, the issue of the local government system. The 774 local government areas are docile. They are supposed to be closer to the people but they are being emasculated and a lot of things that they are supposed to have done, they don't do.
"To what extent have we invested in our security architecture? Look at our policing system, what is the level of investments in terms of training and welfare of the police. In fact, states were being created without envisaging the level of the security arrangements.
We need to have a mechanism that will deal with these issues. Let's address these issues of corruption, youth unemployment, poverty and lack of education.
"Look at the Boko Haram and the rest of them, they are just busy in society. Take for instance, the high level of ignorance in society. They try to play with people's intelligence and indoctrinate them with false religious dogma and what have you. There are so many reasons that brought about this issue but now that we have been enmeshed in this quagmire, the best thing to do is to look at it critically and see how best we can deal with these issues that have been bedeviling us.
"The current one is the issue of kidnapping and banditry. How do we stop that? We have to invest in science and technology, especially Information and Communication Technology because these guys work on information. I doubt if any of these bandits will say I am going into kidnapping. They have people that provide information for them. Intelligence gathering, information sharing among security forces," he
added.