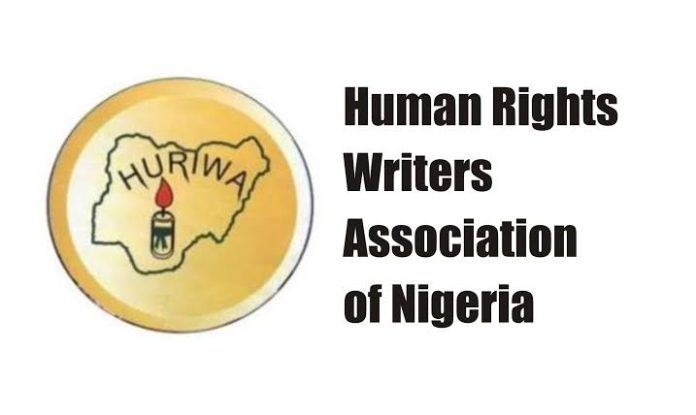 demands forensic audit of NNPC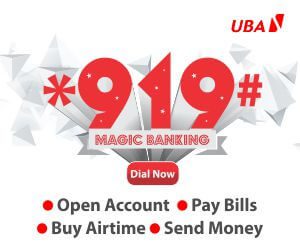 accuses NNPC of collusion
BY BENEDICT NWACHUKWU, ABUJA
Civil rights advocacy group, Human Rights Writers Association of Nigeria (HURIWA), on Sunday, called for the arrest of oil thieves responsible for the illegal 4-kilometre (km) pipeline "discovered" at the Forcados terminal in the last nine years.
HURIWA's National Coordinator, Comrade Emmanuel Onwubiko, in a statement, accused the Nigerian National Petroleum Company Limited of alleged collusion, arguing that there is no way Nigeria loses about 600,000 barrels per day to oil thieves without the active collusion of chieftains of NNPC and other government officials including security agents.
The group expressed absolute disappointment at the amount of crude oil stolen under the watch of President Muhammadu Buhari as Senior Minister of Petroleum since he came to power in 2015, noting that the new kind of sophisticated criminal syndicate is unthinkable, especially as oil thieves enjoy protection by the armed security forces.
Onwubiko said, "The startling revelations in the last few weeks about the unfathomable quantity of oil theft in Nigeria again reveal the corruption entrenched in the regime of President Muhammadu Buhari.
"That the NNPC Group Chief Executive Officer, Mele Kyari, claimed that he and the company are not aware of the Forcados oil theft for over seven years since Buhari came into power is unbelievable. Trying to absolve his office of responsibility and attempting to indict the past government by saying the Forcados oil theft started nine years ago is another defenceless explanation. One is therefore tempted to ask: Is seven years not enough to uncover the corruption in the sector? Why wait till just some months till the end of the eight-year regime of Buhari to come up with these startling revelations? Nigerians are not fools!
"The disclosure of operatives of Tantita Security Services Limited, the surveillance outfit of ex-militant leader, Government Ekpemupolo, alias Tompolo, on oil theft must be taken seriously and the perpetrators must be arrested by security agents."
Continuing, HURIWA's National Coordinator said, "It is shameful that after seven years, the Buhari government has not been able to make any of the refineries functional despite bogus campaign promises in 2015 and 2019. The statement by the NNPC that it will end fuel importation by 2023 is a sham.
"The All Progressives Congress should cover its face in shame that it can't get the refineries working and now depending on Dangote refinery which has not even commenced production. The planned monopoly of refined petroleum product by Dangote groups is not nationalistic at all and unprofitable to Nigerians who pay for petroleum products through their noses after hours in queues.
"The President whilst presenting a record N20.51 trillion 2023 appropriation bill to the National Assembly on Friday announced discontinuation of subsidy on petrol in the country by 2023. HURIWA therefore called for a comprehensive forensic audit of petroleum subsidy in the last seven years because this is a conduit through which government officials siphon monies yet claim Nigerians are beneficiaries of the subsidy regime which is a scam."