Former Kennis Music act, James Oluwajuwonlo aka Jaywon, has said that he completed the terms of his contract with the label before leaving.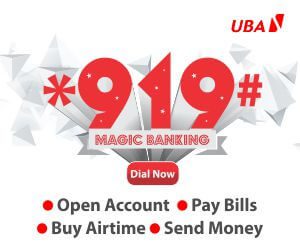 Speaking at the unveiling of Minjin as the new artiste of Swagga Records on Saturday, June 18, he said most artistes hardly paid attention to the terms of contracts before putting their hands into book.
"Out of excitement and desperation, most artistes don't look into their contracts well or seek the advice of lawyers. After one or two years, they get to realise certain unpleasant things and it becomes an issue between them and their labels.
"I completed my contract with Kennis Music before I left. My boss didn't want me to go but I was ready to go. That was my situation then," he explained.
The singer said if he didn't pay adequate attention to the terms on the contract, he would not have lasted four years at the label.
On how many albums he was required to produce at Kennis Music, he said, "I did all I was expected to do before I left."
In 2014, Kennis Music urged the "Independent Broadcasters Association of Nigeria IBAN, and all broadcasters on all platforms to un-list the works of Jaywon (either single performances or and collaborations) from their respective rotational playlists until his (Jaywon) request to buy over his contract is fully completed to avoid litigation."
Jaywon now owns Next World Music, a label he established after leaving Kennis Music.