Chelsea boss, Jose Mourinho, has revealed that his philosophy of No. 10 is different from Eden Hazard's conception of the role, despite the Belgian starting in last weekend's barren draw at White Hart Lane.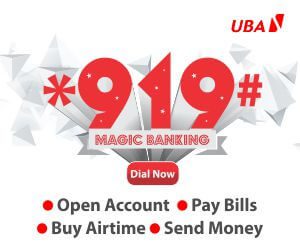 The Blues kept a point from the London derby, with Hazard playing a false No. 9 role by Mourinho with Diego Costa rooted on the subs bench during the encounter.
"We have different concepts of the No 10. For me, a No 10 does a lot of things, with the ball and without the ball. So for me, a No 10 is a very special player in my team. In a system of two midfield players and one No 10, I demand a lot from a No 10. Yes, I expect him to work back," he said.
"I like No.10 to score goals. I like a number 10 to get in the box. I like a number 10 to score goals like Oscar's against Maccabi Tel Aviv. A number 10 for me is an eight-and-a-half when the team loses the ball, and the number 10 is a nine and-a-half when the team has the ball," he continued.
"Who is my perfect number 10? Wesley Sneijder (at Inter Milan) and Deco (at Porto). Mesut Özil was really good at Real Madrid too. Sneijder could defend, get in the box and finish goals," he concluded.